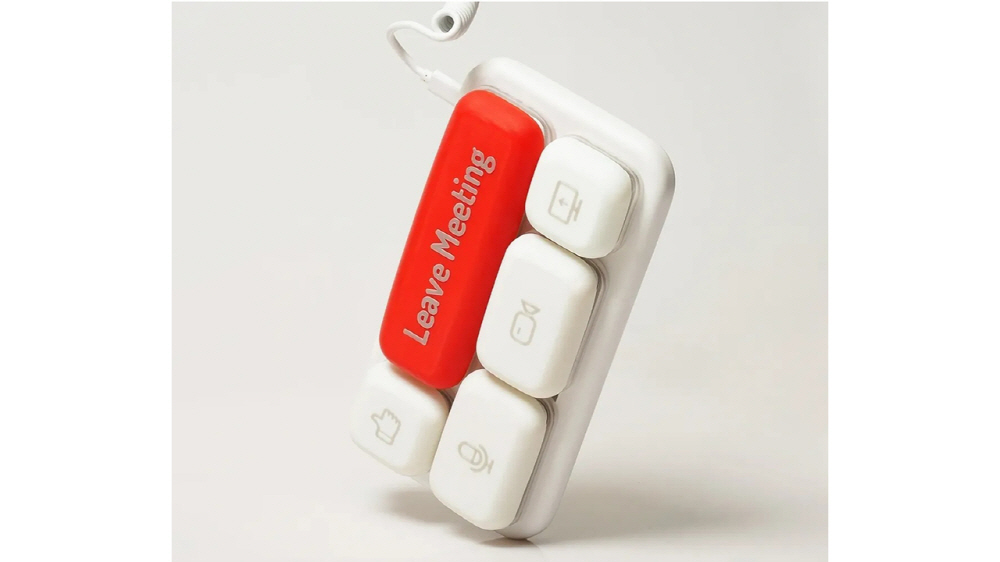 ChonkerKeys is a dedicated keyboard for web conferencing. It is a product for web conferencing where even one wrong button operation can expose shameful privacy. Microphone, camera, screen sharing, etc. are placed with large buttons. Not only is it easy to press, but it also shines clearly, making it easy to know whether it is on or off.
Chunker Key is divided into two models: The Original, which has five buttons, and The Max, which has four buttons: play/pause, fast forward, start/stop recording, and start text chat.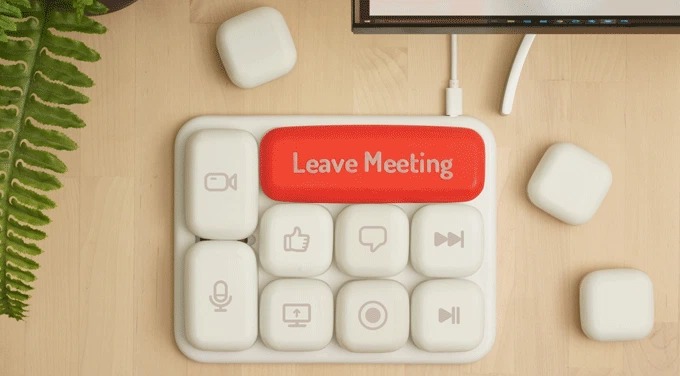 All key positions can be freely changed, and when the software under development is complete, you can assign shortcuts you want to use other than video conferencing and change the bright colors. This product also raised funds through Kickstarter, a crowdfunding site. More information about the product can be found here.