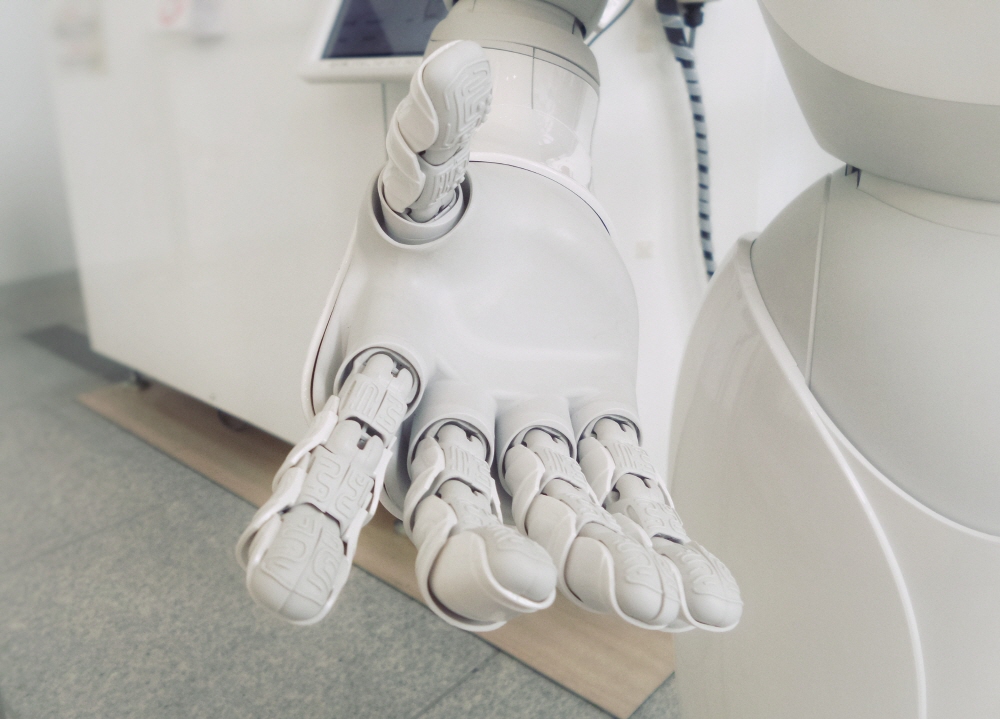 Regarding the trial that the US Patent and Trademark Office announced in April 2020 to dispute the opinion that AI is not recognized as an inventor, a ruling in favor of the US Patent and Trademark Office's views was issued in the United States, while a ruling in favor of the US Patent and Trademark Office's views was issued in Australia.
The issue at issue in this trial is the view that AI announced by the US Patent and Trademark Office in April 2020 will not be recognized as an inventor. In 2019, Steven Sailor, founder of Imagination Engines, an AI development organization in Missouri, USA, invented a technology related to food containers and emergency flashlights using an AI he developed called DABUS. When Sailor applied for a patent for this technology, he applied for Daboos, an AI, as the inventor.
What happened in this case is the debate on whether AI should be recognized as an inventor. Existing US patent law stipulates that the qualifications as inventors are limited to individuals, so it is unexpected that AI becomes an inventor. Sailor and the patent law expert group demanded that Sailor recognize the AI as an inventor as Sailor himself did not have expertise in food containers and flashlights and the applied technology was developed by Dabus to the last, but the U.S. Patent and Trademark Office said that natural people can become inventors. made an official position on the
With this official position announced, Professor Sailor has launched lawsuits in the United States and Australia over whether AI is recognized as an inventor. And on September 4, 2021, the Eastern Federal Court of Virginia ruled against Sailor. The judge in charge of the hearing held that the defendant supported the JPO opinion and that individuals were limited to natural persons. In the judgment, it was stated that even if AI was recognized as an inventor by expanding the scope of the patent law, it was under the jurisdiction of the parliament.
Sailor's camp said it would appeal the ruling, but on the other hand, in Australia, contrary to the US, a ruling was made that recognizes AI as an inventor. The Australian court of first instance decided to appeal the defendant's patent-related administrative body. Related information can be found here.