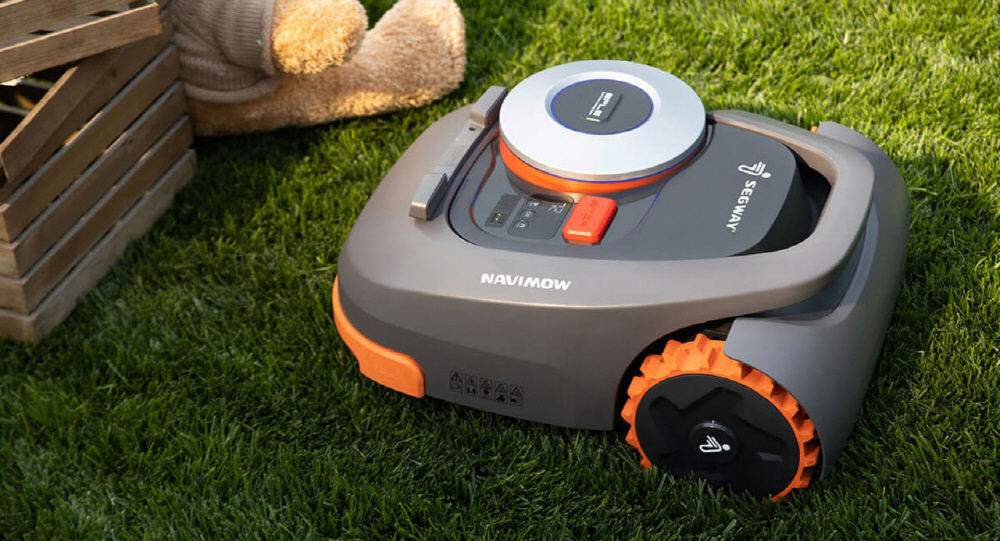 After being acquired by China's Ninebot in 2015, Segway stopped production last year. Although Ninebot was releasing an electric scooter as a subsidiary, this time it introduced a lawn mower robot.
Segway's lawn mower robot is the Navimow. There are four models, and although the corresponding area for mowing is different, the common feature of all models is that they are equipped with a GPS. Existing lawnmowers have wires to prevent them from leaving their garden, but Navimow excludes them and uses GPS to determine the mowing area.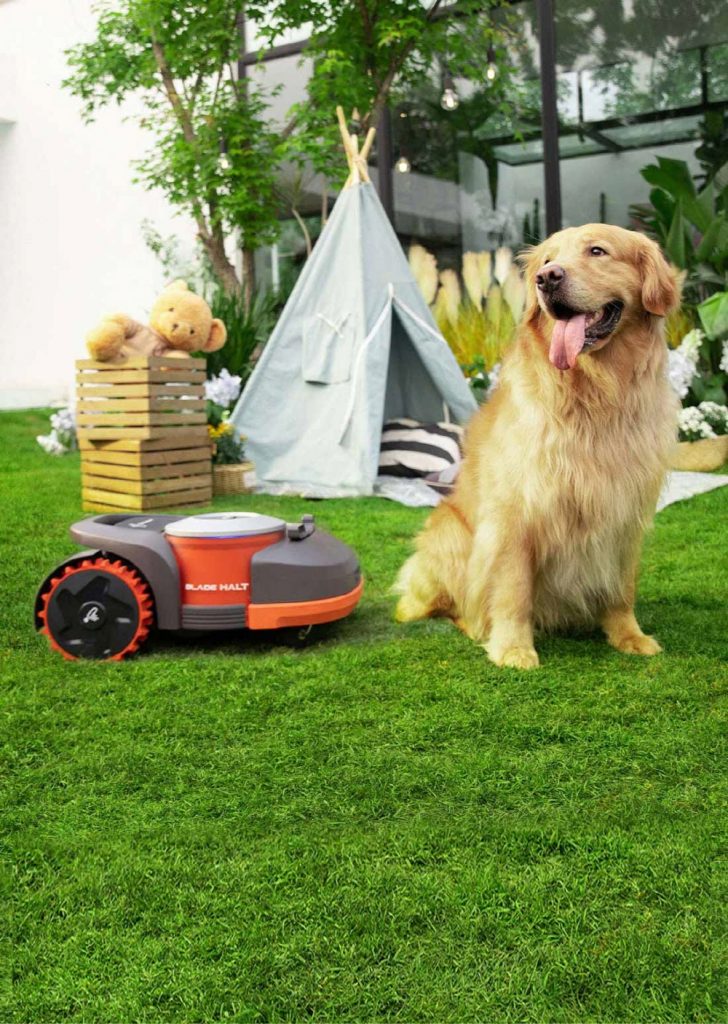 Since there is a dedicated app, detailed settings such as avoiding certain places in the field are possible in the app. In addition, when a sensor detects a local obstacle, a pet or a child playing, the movement stops. It is waterproof, but it also has a function that detects rain and returns to the charging station.
Prices range from 1200 to 2,500 euros depending on the model. Related information can be found here.