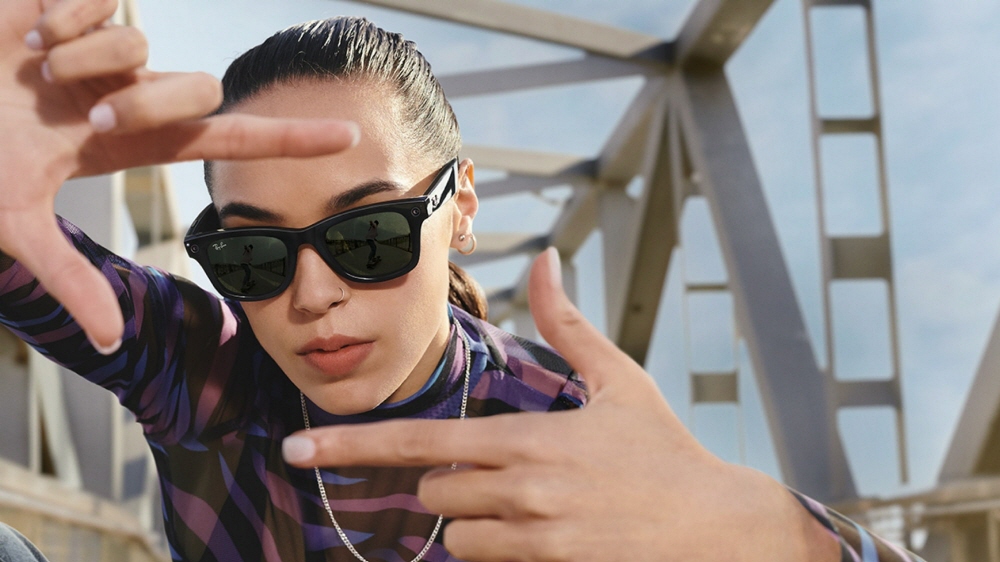 On September 9 (local time), Facebook announced its first smart glasses, Ray-Ban Stories. As the product name suggests, it was developed in partnership with the Ray-Ban brand owned by Essilor Luxottica, an Italian eyewear manufacturer. It costs $299 and is available in select retailers outside the US, in Australia, Canada, Ireland, Italy and the UK.
Speaking of Facebook smart glasses, news of AR device development has been reported, but Ray-Ban Stories is a camera and speaker configuration rather than an AR function. It is a combination of Spectacles, Snapchat camera glasses, and Amazon and Bose speaker glasses.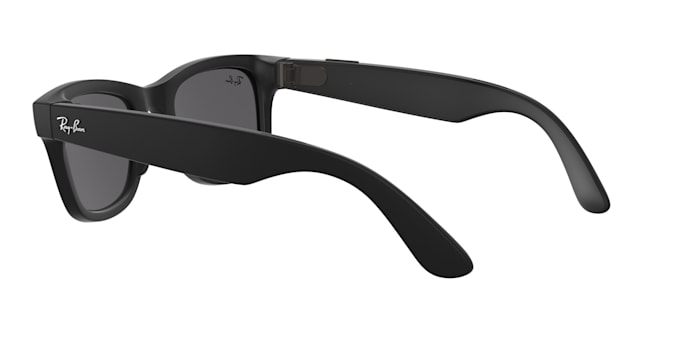 For eyeglass frames, 20 types and 5 colors are prepared, including Ray-Ban's signature models, Wayfarer, Wayfarer Large, Round, and Meteor. Lenses can also be changed in addition to colored sunglasses. I made it to feel like regular sunglasses that are cleaner than smart glasses so far, which can easily give a rustic impression.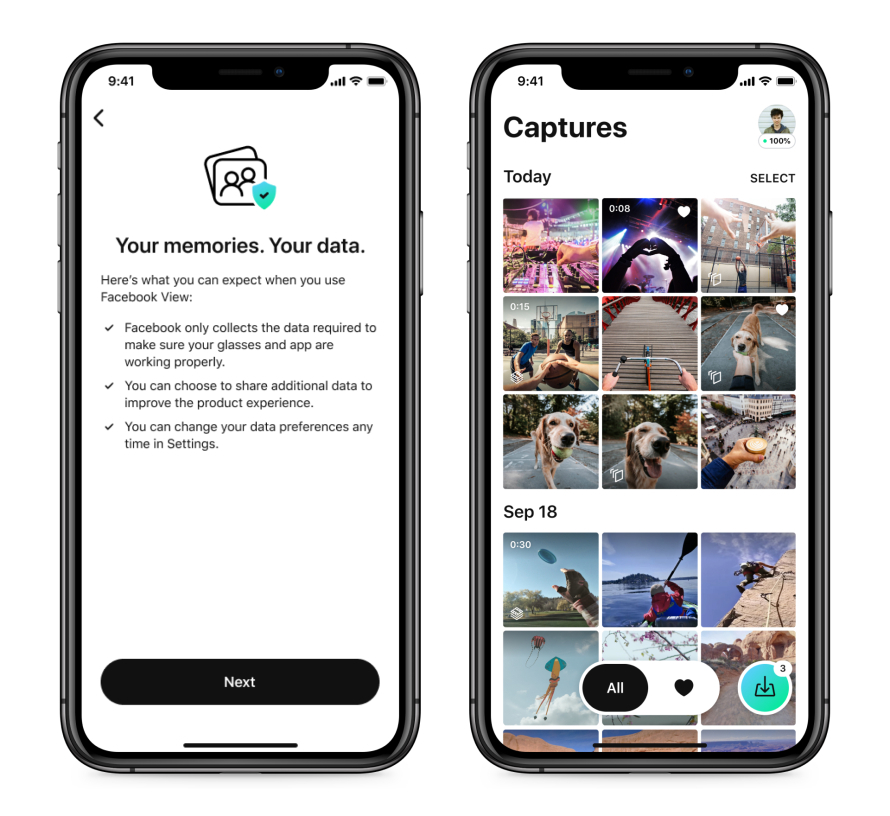 Dual camera specification with built-in 5-megapixel cameras on the left and right sides of the front frame. In addition to images, you can shoot 30-second videos from a first-person perspective. You can record the world as you see it. In addition to the capture button located in the temple part, it is also possible to shoot with voice commands. In addition, in consideration of privacy, the LED lights up during filming to let you know that you are shooting around.
The temple part has built-in open-ear speakers and supports music playback. In addition, it is equipped with three microphone arrays, so it is possible to record voice while shooting a video. The recorded video can be checked in the dedicated app Facebook View. You can make simple edits in this app, and you can share it on Facebook and Instagram, as well as Twitter, TikTok, and Snapchat.
Facebook has signed a multi-year partnership with Essiloxottica, and it seems likely that similar products will appear in the future. Related information can be found here.