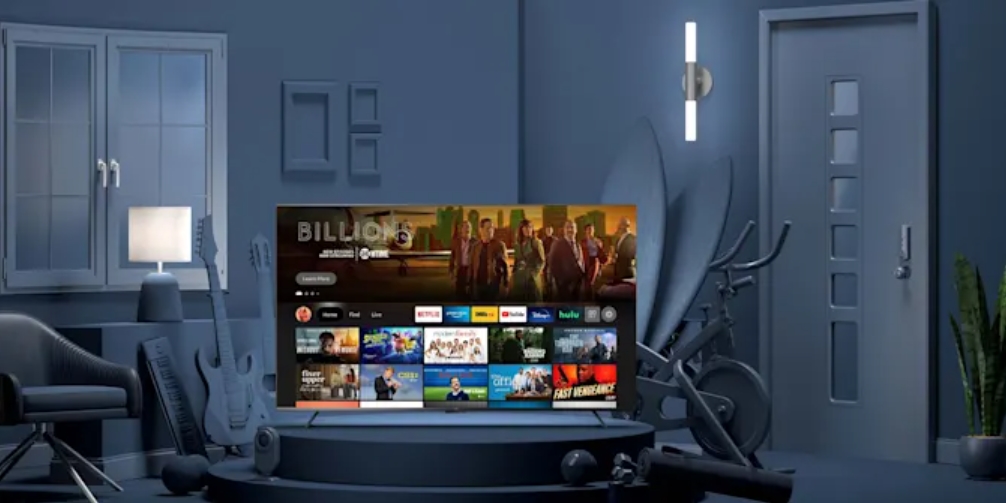 Amazon has launched its own branded smart TVs, the Fire TV Omni and Fire TV 4-Series, in the US market.
Rumors of Amazon putting its own smart TV into the US market have already been reported. It already sells its own branded TVs for India, but it's the first of its kind in the US market. The high-priced lineup Omni series has 43-inch, 50-inch, 55-inch, 65-inch, and 75-inch models with 4K resolution panels. The 43, 50, and 55-inch models support HDR10, HLG (Hybrid Log Gamma HDR) and Dolby Digital Plus, and the 65 and 75-inch models support Dolby Vision.
Of course, all models support voice commands and smart home product control by Alexa with Fire TV. Interestingly, you can also watch TikTok, a video delivery service. In addition, by connecting a webcam to a TV, calls using Alexa and Zoom meetings are also scheduled to be supported this year.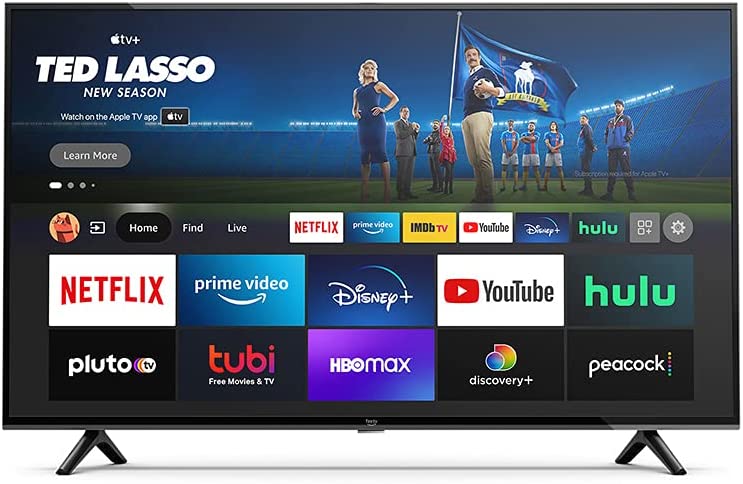 The Fire TV Omni is available in a budget of $410 for a 42-inch model and $1,100 for a 75-inch model.
The 4-series is a low-cost 4K TV that can only support HDR10 and HLG, and supports 43 inches, 50 inches, and 55 inches. This product can also use Alexa Fire TV function. The price of the main unit is $370 for the 43-inch model, $470 for the 50-inch model, and $520 for the 55-inch model.
There are many TVs that support Fire TV, but as Amazon releases products under its own brand, it may promote ecosystem development or sales competition. Currently, the Omni-series and 4-series are for the US, but sales may expand.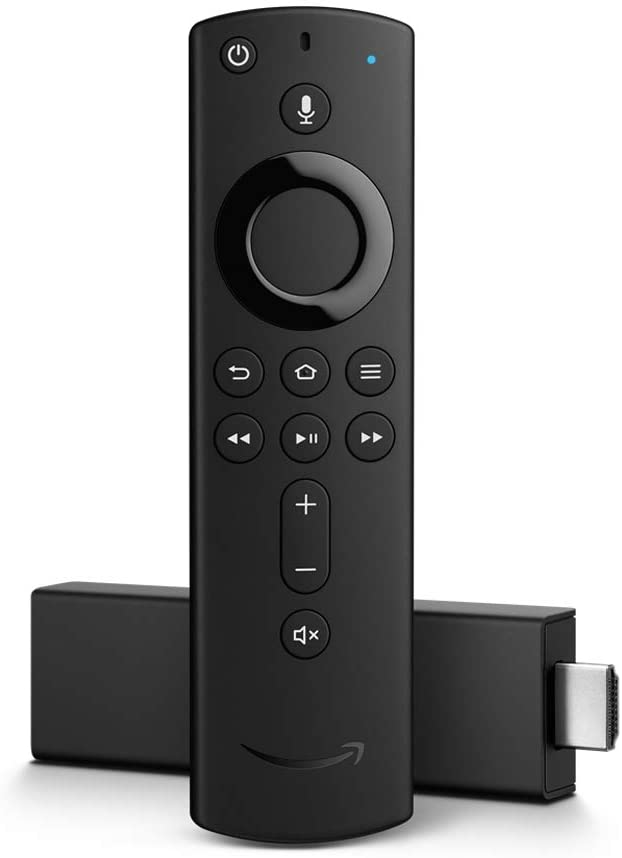 Amazon also announced the Fire TV Stick 4K Max, the latest model in the Fire TV Stick series, a streaming stick. The Fire TV Stick 4K Max has a 1.8GHz quad-core processor, a 750MHz GPU, and 2GB of memory. Amazon claims that the performance is 40% higher than its predecessor, the Fire TV Stick 4K. In addition, it supports Wi-Fi 6 and consumes 15% less power than before in low power mode. Amazon also announced that its cloud gaming service, Luna, will be playable on the Fire TV series. Related information can be found here.