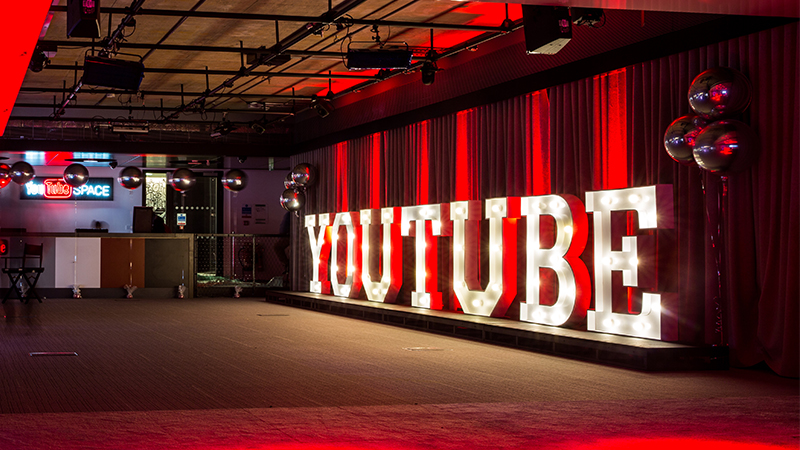 YouTube was founded in February 2005 by Chad Hurley, Steve Chen, and Jodh Karim, who were originally PayPal employees. At the time, YouTube was aimed at a video-version dating site, but since then, it has grown rapidly as a video-sharing site by posting various videos. Between 2005 and 2006, it received more than $20 million in investments from various companies and started its official service on December 15th, but it was suddenly acquired by Google in October 2006. Although the official acquisition was announced three days after the possibility of acquisition was reported, in fact, as of November 2005, a year ago, it was revealed through internal data that Google was already considering acquiring YouTube.
According to Google, the possibility of acquiring YouTube was reported on October 7, 2006. According to the report, an unnamed source said that the deal is likely to end at an early stage, with a possible acquisition value of $1.6 billion. However, the acquisition was decided after third place, and the acquisition was made by a stock transfer of $1.65 billion.
However, Google's internal data revealed that the YouTube acquisition review began in 2005. Google is being sued for violating antitrust laws, and the publicly disclosed material has been submitted to trial.
The data consists of emails between Google founder Larry Page, former executive Jeff Hoover, and Peter Chance, who appears to be a Google employee. Hoover said in an email to Chance that he was simply of interest, saying they are creating interesting features faster than us, but they don't seem to have a backend to monetize or scale, whereas we do. It also states that Google will have to increase its feature rate if it stops working with them.
Chance hasn't talked about it yet, but they said they're thinking of getting $5 million from Sequoia Capital and selling it to Yahoo. Google is expected to implement the features provided by YouTube in the fourth quarter, adding that there are engineers who can compete with YouTube. In response, Hoover said he was interested in the acquisition and said the purchase price was about $15 million for $10 million.
After several e-mails were sent between Chance, who was passive in the acquisition, and Hoover, who was active in the acquisition, several emails were sent to Page. On November 8, 2005, Page sent an email to several others, including then-Google CEO Eric Schmidt, asking them to note that YouTube was financed by Sequoia Capital, saying they should consider acquiring YouTube.
In response, Kenna Security researcher Jeffrey Gambrin tweeted that he didn't know who Jeff Hoover was, but that $15 million turned to $1.65 billion was delightful. Neither Hoover himself, nor I, commented that he seemed like an idiot. He also said that in the 11 months after the acquisition, the YouTube team has grown dramatically in terms of number of users, usage and brands.
Venture investor Chris Saka, who knew at the time, noted that the YouTube acquisition was the most important acquisition for Google. So far, Google employees have been recruited based on their academic background, and the acquisition is not taking over because there are many customers because they value functions. However, it is said that the acquisition of YouTube has changed the whole atmosphere of Google and has made it possible to evaluate not only the typical person who specializes in computer science, but also the staff with excellent software skills and the type of artist.