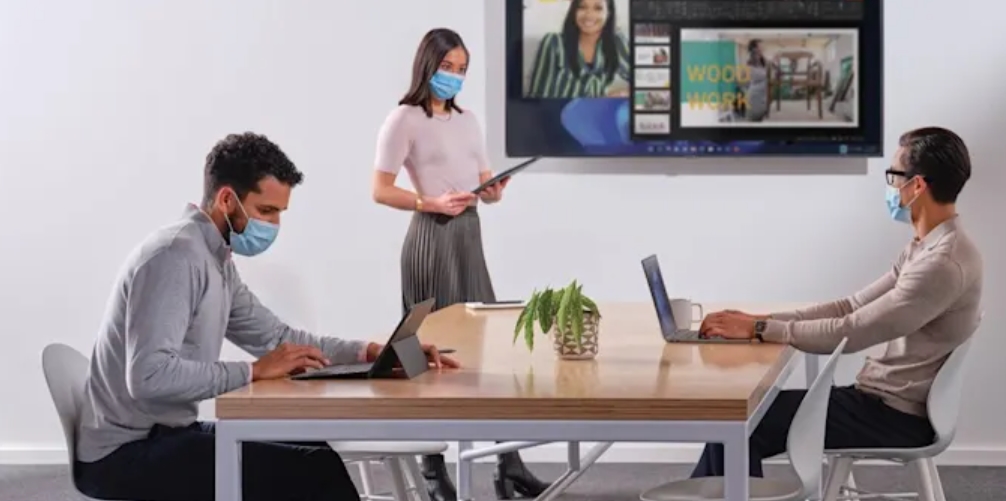 Microsoft has announced plans for future additions to Microsoft Teams, a video conferencing tool.
Teams, which started to be provided not only for companies but also for individuals in May, also unveiled a futuristic video conferencing concept that combines a large screen, dedicated camera, and spatial audio in the same month.
However, according to this announcement, Teams will add the PowerPoint Live camera function, a presentation tool PowerPoint screen sharing tool. It is a function that synthesizes one's own video into PowerPoint data, and is scheduled to be released early next year.
In early 2022, speaker coach, a voice enhancement function using AI, will also be introduced. This feature advises on voice speed and when to check attendees, or reports a reminder to the audience to check in. At the end of this month, voice conference participation via Apple CarPlay will also be available. You can also use Siri to join meetings in your car.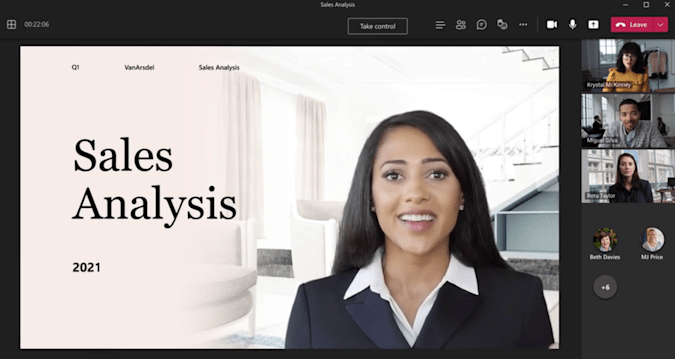 Auto-adjusting tools such as lighting will also be introduced in a few months. The Teams mobile assistant mode is also improved, allowing easier access to features like chat and live reactions, and control of connected devices such as cameras. It is also planning to respond to intelligent cameras provided by Jabra, Knit, and Folly. The conversational judgment function through AI can switch the screen using not only voice but also visual signals. It will also introduce multiple video streams, each placing co-located conversations in a video window, and a person recognition tool that displays them at the bottom of conversation profiles within a few months. The Outlook RSVP feature, which will be introduced in 2022, will allow you to enter when and where you are available to work during working hours, whether you are attending a meeting in person or from a remote location.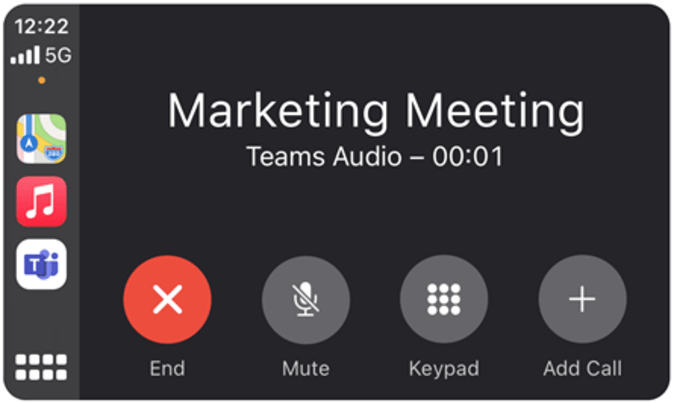 Teams, which is going to introduce new features one after another, is competing fiercely with Zoom and Google Meet for market share in the video conferencing tool market. In the future, new features are expected to be improved throughout the industry. Related information can be found here.