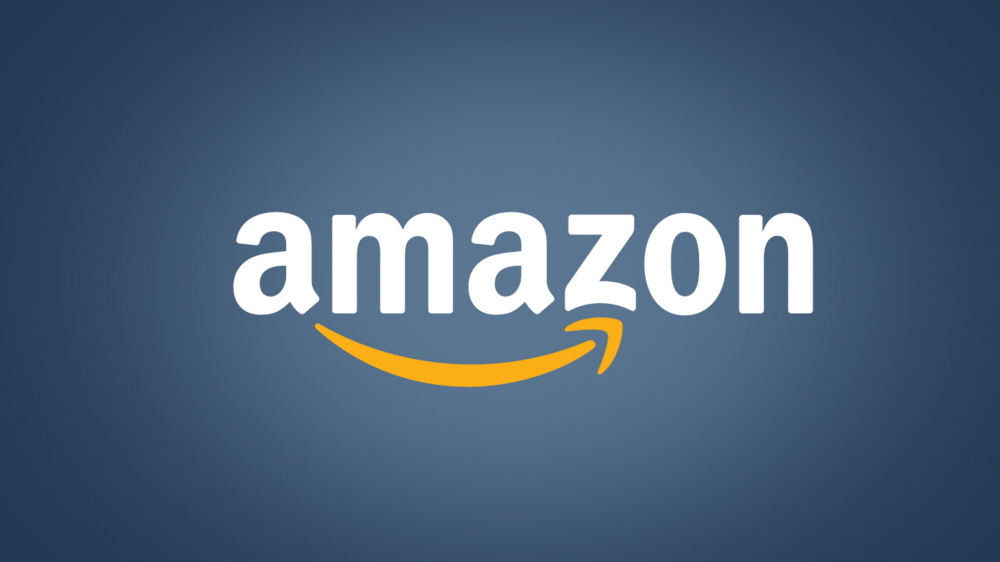 Amazon has announced that it will invest $1.2 billion by 2025 to expand the benefits of its Career Choice program for Amazon employees in the United States. Amazon plans to provide a new free program that allows employees to learn various skills for free while paying the full tuition required to attend college for employees after three months of joining the company.
To this day, Amazon has offered its employees a career choice program that covers the cost of technical training, part-time high school tuition, and 95% of textbooks. With this program expansion, Amazon pays 100% of the cost of earning an associate's degree or bachelor's degree from hundreds of universities in the United States, and provides financial support for high school completion, GED, and non-native English language learning. This benefit applies to more than 750,000 Amazon employees, including those in charge of operations in the United States, who have worked for Amazon for more than 90 days.
In addition, Amazon provides opportunities to acquire skills such as AWS Data Center Maintenance and Skills (AWS Grow Our Own Talent); It also announced that it will offer three new educational programs called UXDR.
The reason Amazon is focusing on employee training programs is because competition in the job market is intensifying, with competitors such as Wal-Mart competing for talent. Walmart is also declaring that it will pay 100% of university tuition and textbooks. As competition in the job market intensifies, Amazon has also adopted the full burden of employee training costs as a strong incentive to work.
Dave Clark, CEO of Amazon Worldwide Consumer Segment, said Amazon is the largest job-creating company in the United States and investing in technical training for its employees could have a significant impact on hundreds of thousands of households in the United States. He said he started the program 10 years ago to get rid of the problems with money and money.
He also said that this investment is also being carried out, such as arranging more than 110 online lectures at Amazon fulfillment centers in 37 states in the United States based on long experience in supporting employee career development. "We are seeing a change in the lives of our employees," he said. Related information can be found here.