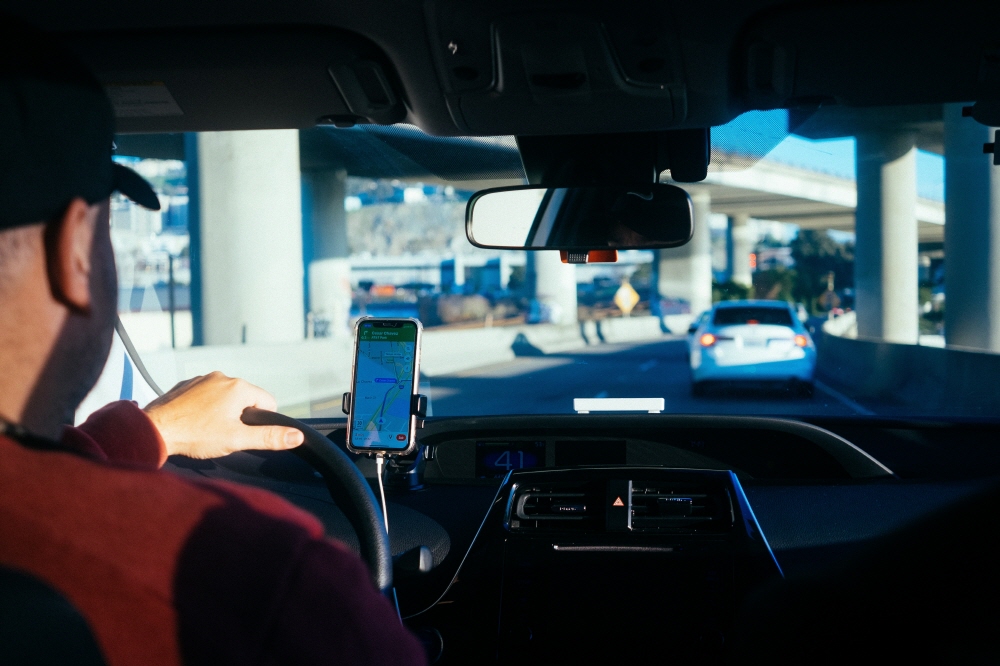 A court in Amsterdam, the Netherlands, has ruled that Uber drivers in the dispatch service must be classified as Uber employees in the Netherlands, not as sole proprietors. The ruling requires Uber Dutch drivers to be paid salaries under a collective bargaining agreement with the taxi industry.
A court in Amsterdam has said that Uber is obliged to apply a collective bargaining agreement to its drivers' employment contracts. It also ordered the driver to pay €50,000 to the plaintiff's union, the Federation of Dutch Trade Unions (FNV), stating that Uber had so far not complied with collective collective bargaining agreements, except that the driver was given the right to demand payment of arrears from Uber under certain conditions. did.
FNV said the Amsterdam court's ruling proves what they've been claiming for years: Uber is an employer and drivers are employees, so Uber must comply with collective labor agreements. Uber's head of Northern Europe said he was disappointed with the ruling, saying that the overwhelming majority of Uber drivers wanted to work independently.
Claims that Uber drivers are recognized as employees are being made in countries around the world, and in France, the Supreme Court in 2020 ruled that Uber drivers are Uber employees, not individual businesses. In February 2021, the British Supreme Court ruled that Uber drivers operating in the UK were considered workers and recognized their rights to compensation under the employment law, such as a minimum wage, corporate pension, and paid leave. Related information can be found here.