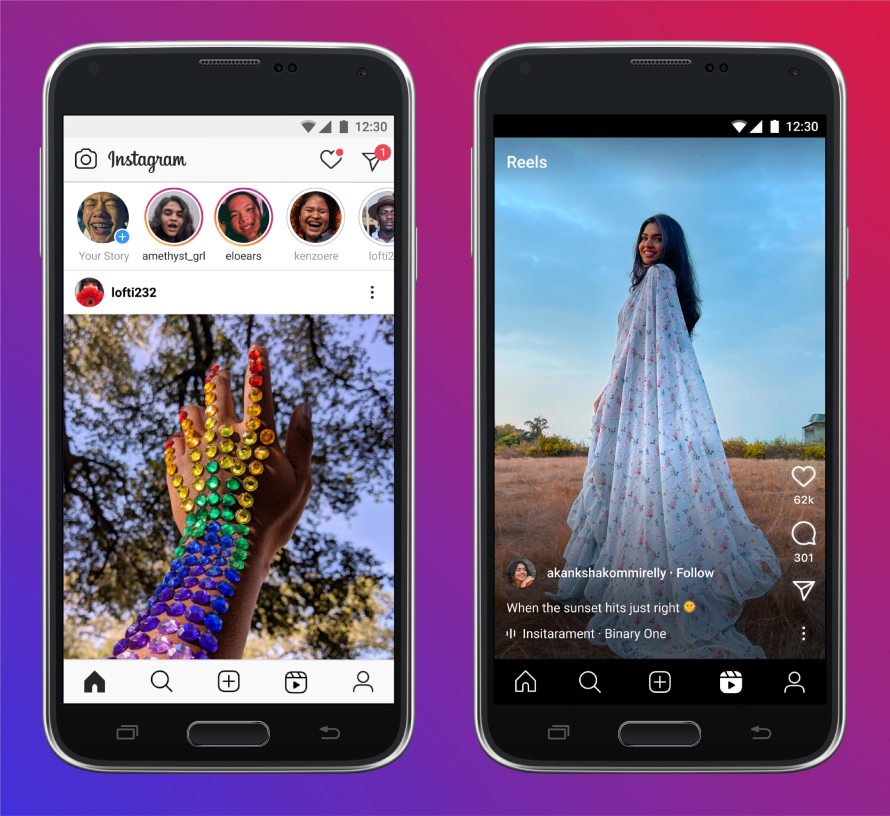 Instagram, where you can communicate through photos and videos, is used by people all over the world, including young people. Facebook, which owns Instagram, is doing its best to protect youth, such as prohibiting adults from sending messages to minors, but new inside information has been leaked. it turned out
Facebook has long conducted a survey on how Instagram affects young people and posted the results on its internal bulletin board. According to the report, the results of the survey included a report that 32% of teenage girls said that their condition was not good because of unpleasant thoughts on Instagram. said to have been
According to the survey results, Instagram users tend to share only the best moments, but users feel pressure to show themselves perfectly. I write that there is a possibility.
According to reports, the findings were confirmed by a Facebook executive and cited in an in-house presentation held in 2020. However, despite reports of problems with youth, Facebook CEO Mark Zuckerberg said using social media could be beneficial for mental health, and other measures to protect Instagram for children under the age of 13 are being announced. He points out the possibility that North Korea will not understand the essence of the problem.
In a recent interview, Instagram CEO Adam Mossari said that the company is carefully investigating the issue of Instagram and the child. Related information can be found here.