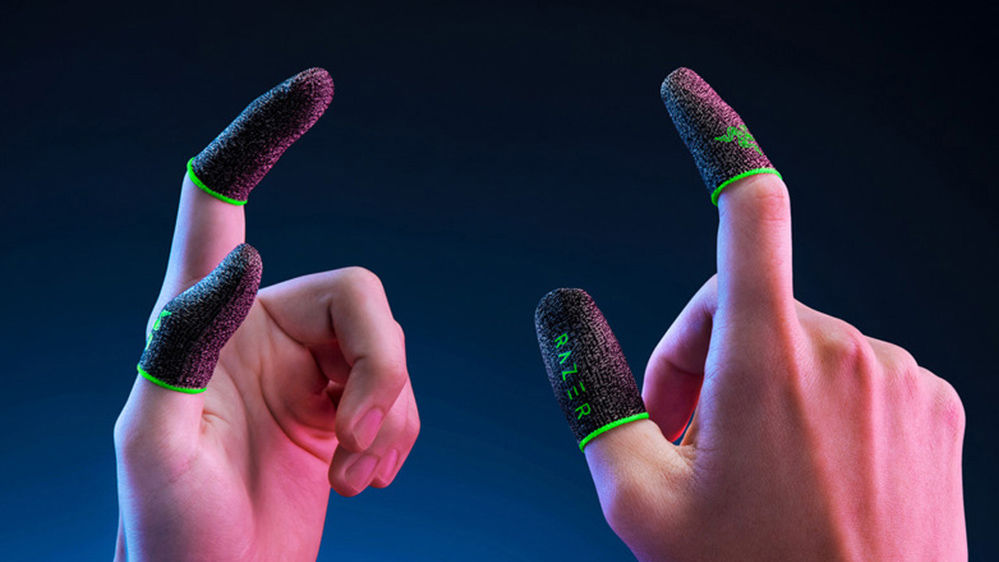 Razer, a manufacturer of gaming devices, introduced the RAZER GAMING Finger SLEEVE for mobile gamers, which improves touch sensitivity and responsiveness while minimizing friction.

The finger sleeve is a gaming thimble. It contains 35% highly conductive silver fiber and promises a competitive and intuitive gaming experience that enables the highest level of precision by increasing touch sensitivity and responsiveness while reducing friction.

It is light in weight so as not to affect fingering ability and is breathable to cope with mobile game devices that are prone to high temperature. At just 0.8mm thick, the breathable and sweat-wicking sleeves keep your fingers dry and cool, providing comprehensive comfort and helping you stay in top shape during extended gaming sessions. Since 60% elastic nylon and 5% spandex are used as raw materials, it is compatible with all finger sizes and almost all mobile game devices, and can be used in daily life, so it can be used in the bathroom. Related information can be found here.