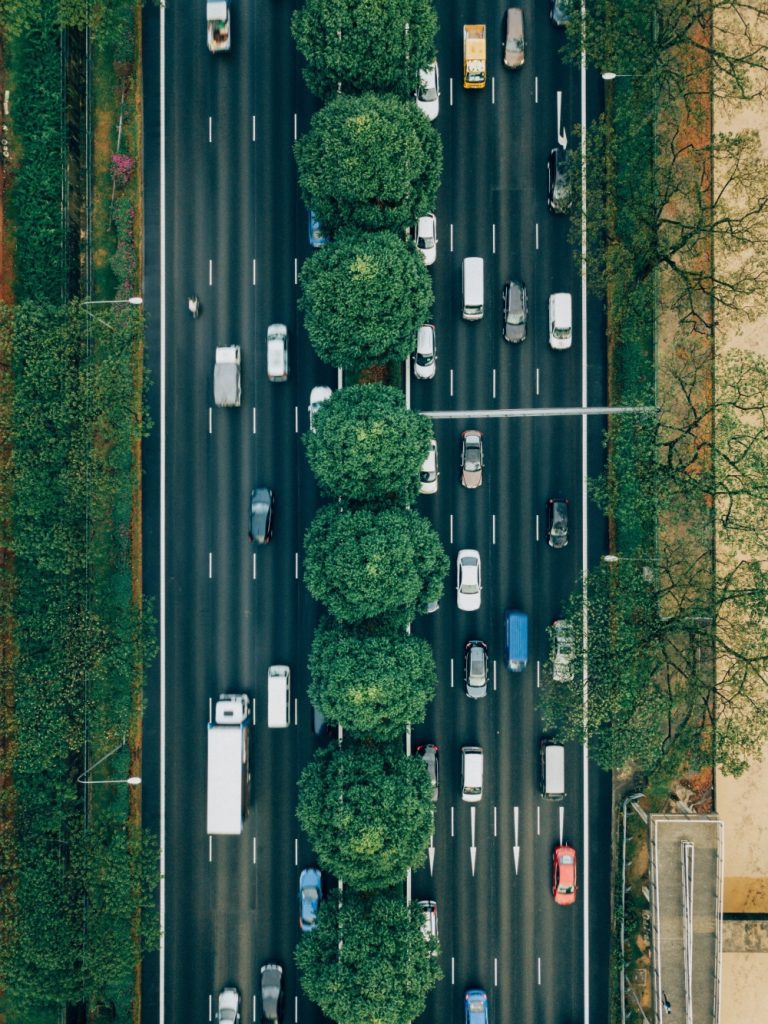 As the Tesla Autopilot function has resulted in collisions with emergency vehicles, the US NHTSA is asking 12 major automakers to provide data on their driving assistance systems, so-called autonomous driving technology, following an investigation into Tesla. This could result in fines of up to $115 million for refusing to provide data by order from authorities.
Information about vehicles equipped with Level 2 driver assistance systems from which NHTSA collects information. Autonomous driving is divided from level 1 to level 5. Level 2 is a function that simultaneously controls the steering wheel, brake, and accelerator under specific conditions. What NHTSA requires is the accumulated mileage in the system and the latest update log used in vehicles equipped with the Level 2 system in the United States.
The NHTSA investigation is based on the circumstances in which a Tesla vehicle equipped with an autopilot function collided with a stopped emergency vehicle in the past 12 incidents, injuring 17 people and killing one person. All of the accidents occurred because the surroundings were dark, and the autopilot function software ignored the warning lights and reflectors installed at the site to prevent accidents. Tesla is already conducting a survey of 765,000 vehicles.
The data provision period is October 22 for Tesla, November 3 for US-based Ford and GM, and November 17 for other overseas automakers. Related information can be found here.