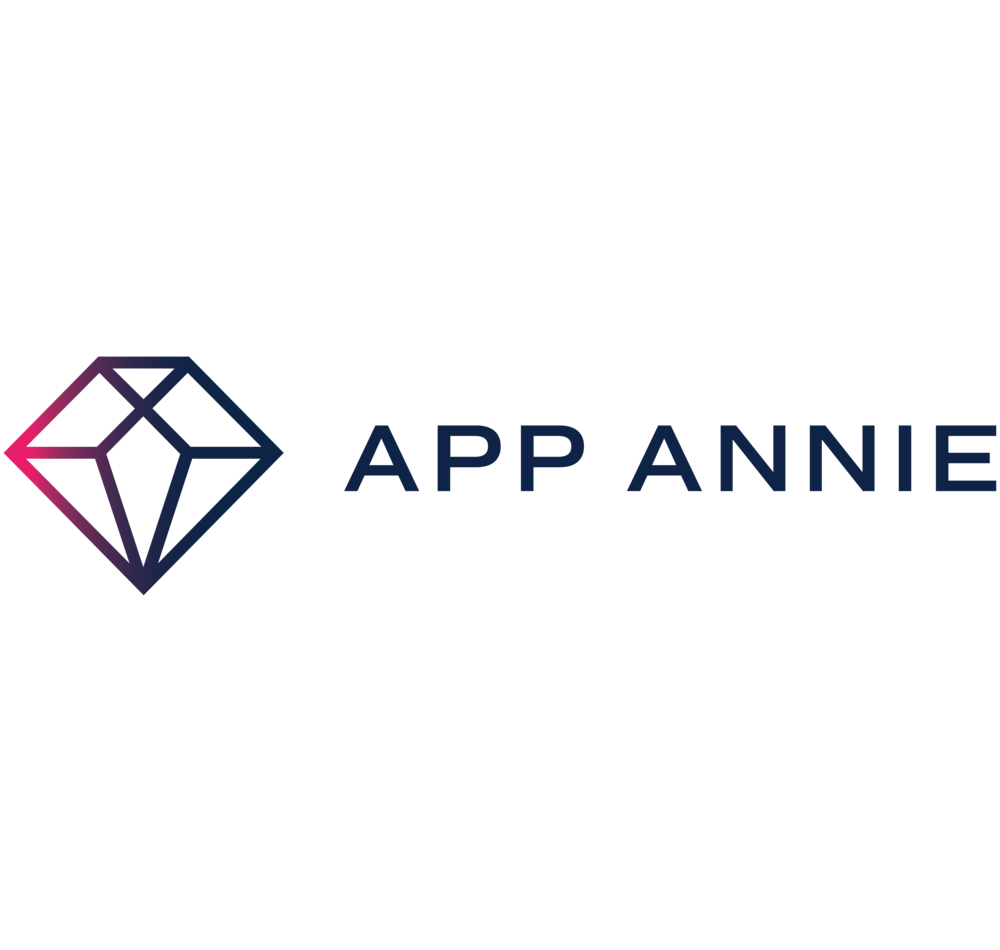 App Annie and Schmitt agree to pay more than $10 million in fines after the U.S. Securities and Exchange Commission alleges mobile data company App Annie and Bertrand Schmitt, co-founder and former CEO and chairman of mobile data, alleging securities fraud. announced consent to
Alternative data is data collected from sources other than financial statements and government-published statistics, which are often used as basic investment information. App Annie is a company that sells market data such as the number of downloads and usage frequency of mobile apps, and the revenue generated by apps.
According to the Securities and Exchange Commission, App Annie and Schmidt only understand confidential business data when they have promised not to disclose to third parties the data they share with App Annie, and aggregate the data before using it in statistical models to generate app performance estimates. and guaranteed to the company to be anonymized. However, from late 2014 to mid-2018, it used unaggregated, anonymous data to change the estimates it generated statistical models and increase its value to sell to trading customers.
According to the Securities and Exchange Commission, the federal securities laws prohibit fraudulent or materially misleading acts related to buying and selling securities. It was pointed out that it facilitated transactions based on
App Annie and Schmidt neither acknowledged nor denied the findings of the Securities and Exchange Commission, and were ordered to pay a $10 million fine for App Annie and a $300,000 fine for Schmidt. Agreed. Related information can be found here.