QNUX is a portable hammock that can be installed and used anywhere while the carrying case transforms into a leg. Using the cylindrical aluminum case as the basis, you can use it by hitting wires in various places and unfolding the hammock taken out of the place. It is easy to assemble as it can be completed in 7 steps.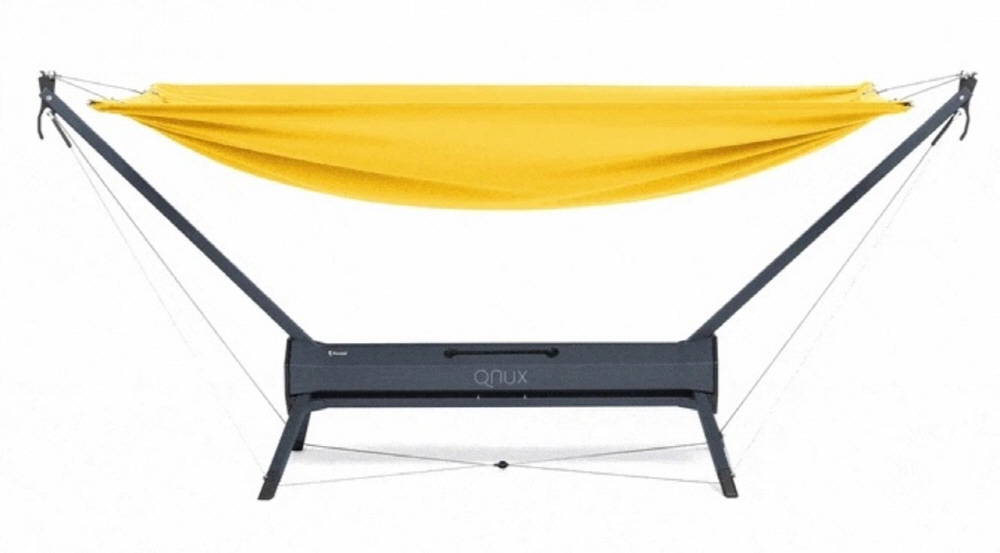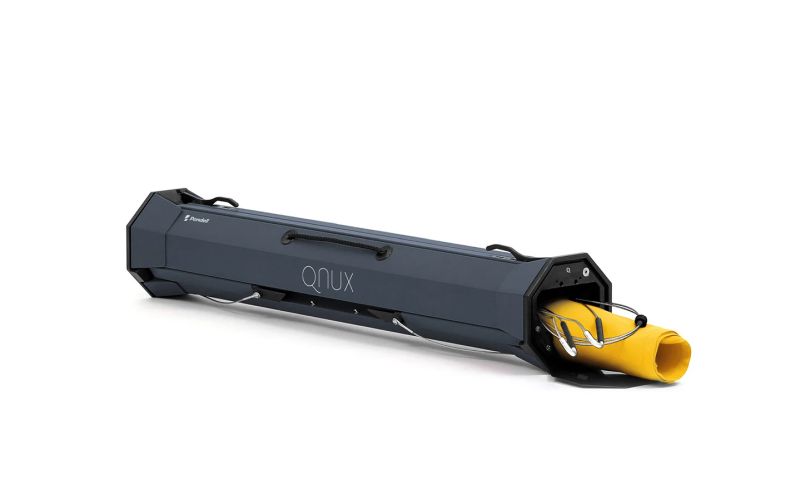 The total weight is 9 kg and the load is 181 kg. In addition, it is made of Italian fabric that is soft to the skin, breathable and UV-processed. What's unique is that the hammock is supported by a wire strong enough to tow a car.
This product can be used outdoors on a veranda or in a nearby park, and can also be used to relax while working from home. Related information can be found here.