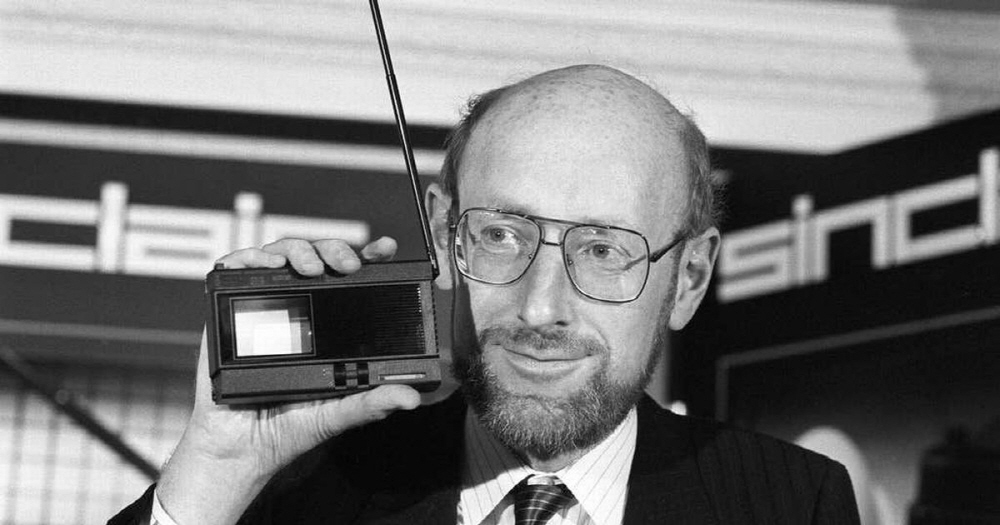 Sir Clive Sinclair, who developed and released the Sinclair ZX series of 8-bit home computers that was very successful in the 1980s, died on September 16th at the age of 81.
In the UK, the Sinclair ZX series released models such as the ZX80, ZX81, and ZX Spectrum, achieving cumulative sales of more than 5 million units. As many peripheral devices such as floppy disk drives and modems came out from other companies, many compatible models were also made. At least 23,000 pieces of software have been created.

Sinclair QL, a business computer released in 1984, was equipped with Motorola MC68000 series CPU, but suffered a huge loss due to sluggish sales, and Sinclair sold the Sinclair brand and computer business.
His achievements in the computer field are considerable. The ZX series served as the cradle of programmers at the time, with many games being developed and ported, even though the hardware was not suitable for games. Sinclair QL, which ended in failure, also learned programming with this system when Linus Torvalds, who later created Linux, was a college student.
In addition to the PC, Sinclair developed the world's first pocket calculator in 1972 and released the C5, an electric car, through Sinclair Vehicles in 1985. The C5 is an electric three-wheeler that can fit one adult, but it came out too quickly and didn't lead to success. In any case, it can be said that his foresight was excellent. Related information can be found here.