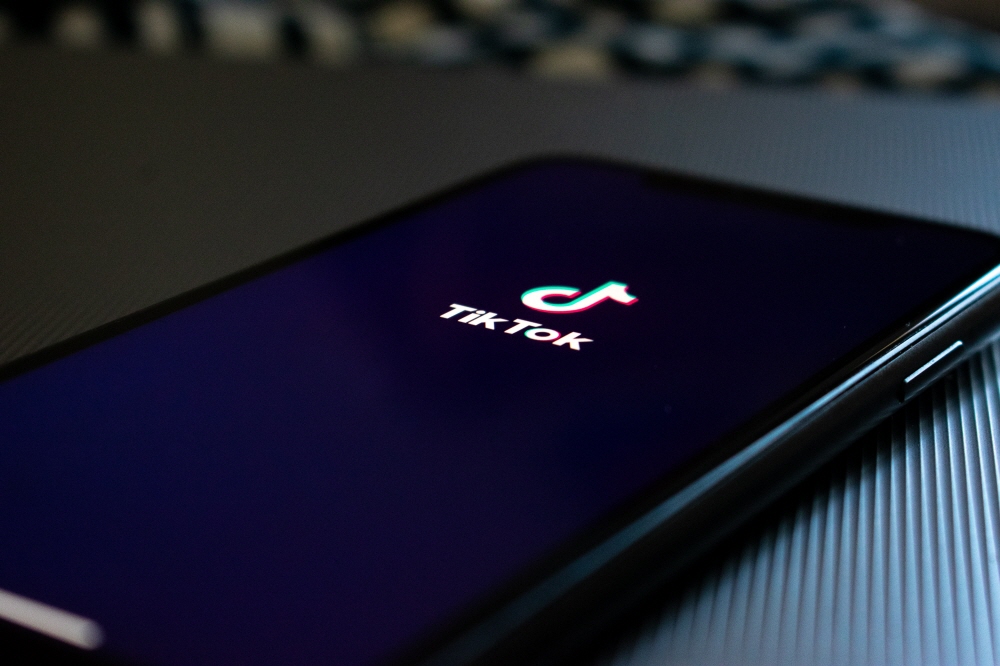 On September 14 (local time), TikTok announced a new strategy to support users' well-being, including mental health. If there are people around who suffer from suicide, self-harm, or eating disorders, guidelines on how to establish relationships with them are released, and warning labels for sensitive content are updated.
First, the guidelines are drawn up under the guidance of the International Association for Suicide Prevention and several organizations that provide free mental health services via SMS. TikTok aims to support users who glorify suicide or self-harm, or who do not allow content, but want to help people who are struggling by sharing their experiences. Therefore, we also provide tips for dealing with those who struggle with guidelines and those who suffer.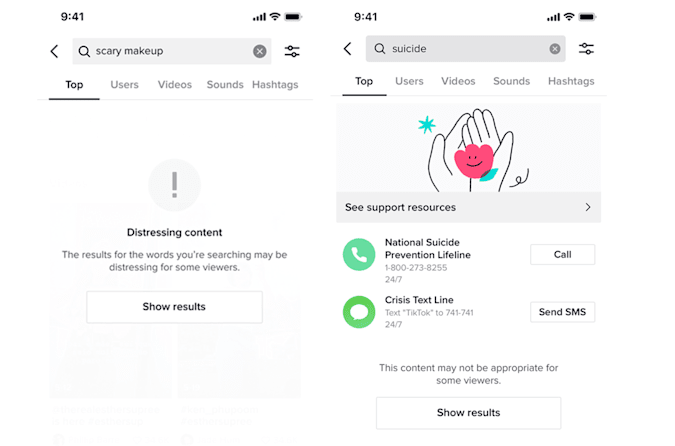 In addition, if you originally search for a keyword such as suicide, links to support groups, etc. will be displayed.
Warning labels for sensitive content are also updated. Previously, each video had a warning label, but in the future, when someone searches for content that may cause pain, such as scary makeup, a warning will appear before displaying the search results. If you tap View Results, you can see it, but that content doesn't appear in your feed.
In 2020, suicide videos posted on Facebook also spread through TikTok. We are appealing to creators to be wary of posting videos that are careful not to accidentally watch the video, but with this in mind, sending a positive message to creators may be an effective strategy. Related information can be found here.