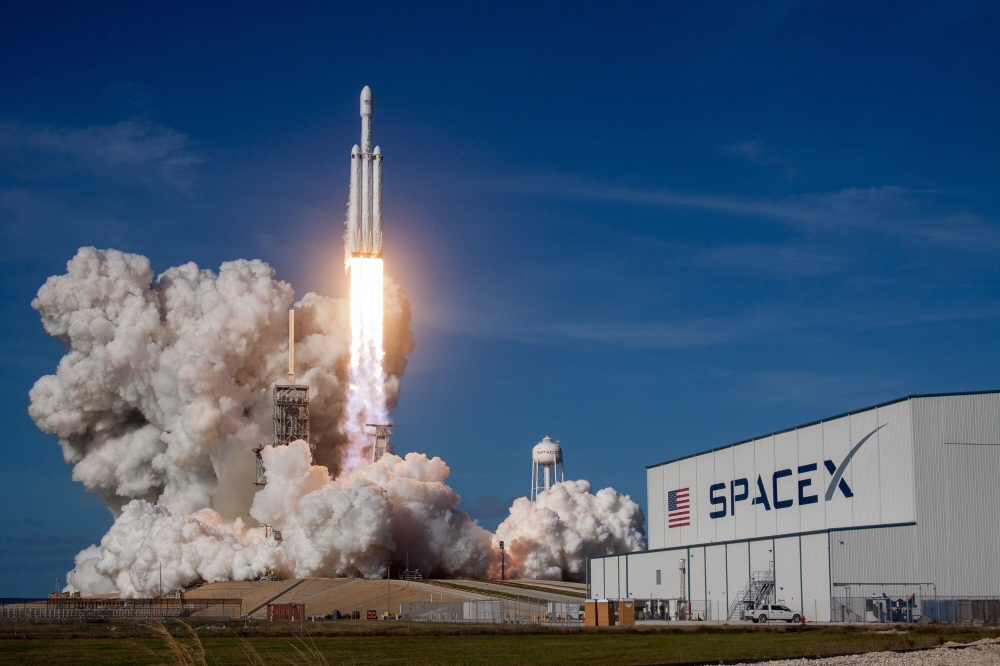 NASA has announced that it is partnering with SpaceX to launch a new weather satellite, GOES-U. In other words, SpaceX, led by Elon Musk, has signed a $152.5 million contract. The one used for the launch is the Falcon Heavy, SpaceX's large rocket, and the launch is scheduled for April 2024 at the Kennedy Space Center in Florida.
The GOES-U launch is the fourth in the GOES-R series of satellites that were first launched in 2016. It is a joint satellite of NASA and the US Oceanic and Atmospheric Administration and can capture detailed images of the Earth with advanced technology. As an aside, satellites are named alphabetically on the ground and numbered after launch. Since GOES-U is the 19th GOES satellite, it will change to GOES-19 after launch.
Initially, the United Launch Alliance (ULA) was also on the list for this satellite launch. ULA has a track record of acquiring the GOES-T launch project, the 3rd GOES-R series satellite in 2019. The launch will take place in January next year. However, this fourth launch was taken by SpaceX because there was no launch equipment.
In April, SpaceX competed with Jeff Bezos-led Blue Origin to win a contract for a $2.9 billion manned lunar landing project from NASA. In July, it took over the project to launch a Falcon Heavy rocket to a Jupiter moon. Related information can be found here.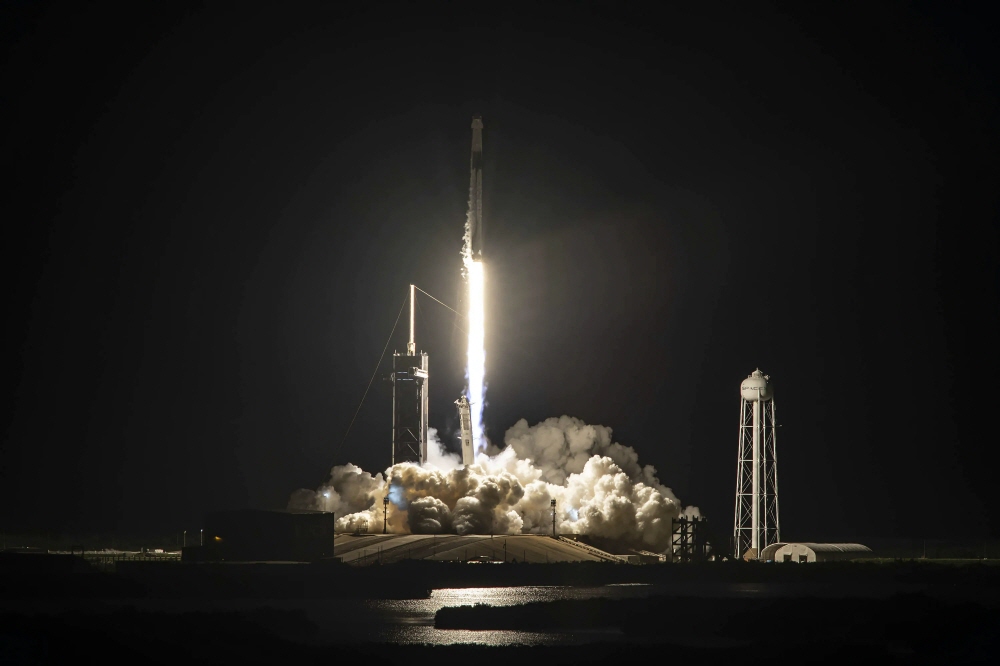 Meanwhile, SpaceX succeeded in launching Inspiration4, the first civilian-only mission. The three-day mission, aimed at encouraging donations to the St. Jude Children's Research Hospital in Memphis, Tennessee, took off from the Kennedy Space Center almost as scheduled.
Two and 40 minutes after launch, the first stage booster successfully ignited the detached second stage booster. Twelve minutes later, the Crew Dragon spacecraft, named Reliance, succeeded in separating the second stage. Meanwhile, the first stage booster returned and landed on the salvage vessel above the Atlantic Ocean.
The capsule carrying the crew reaches the orbit at an altitude of 575 km while undergoing orbital correction. It is the ninth highest manned mission in orbit, farther away than STS-61, which the Space Shuttle inspected by the Hubble Space Telescope 28 years ago.
There have been several instances of civilians going to space so far, but this is the first time that all crew members on a private company spaceflight are civilians. In addition, the mission is not just a space trip that goes to space and returns, but an experiment using ultrasound effects on the human body and microbial samples in orbit, as well as an experiment on health on board. Note that this mission is not directed to the International Space Station, so a window was installed around the docking adapter part around 360 degrees. Related information can be found here.