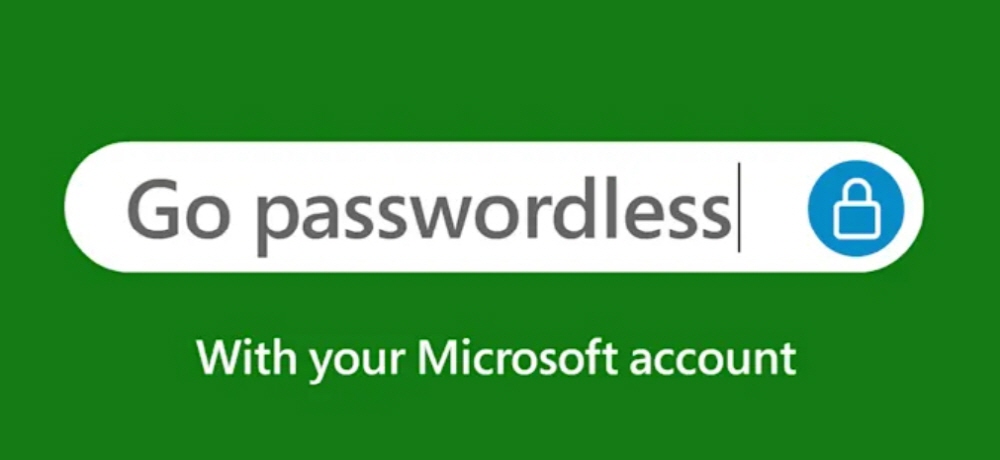 On September 15 (local time), Microsoft opened passwordless logins such as biometrics to all users as a way to log in to its Microsoft account.
This is an effort to increase security by prohibiting logins with additional passwords using biometric authentication instead of passwords. Previously, it was limited to corporate users, but in the future, anyone can use this method to unlock passwords.
It's a passwordless login, but Microsoft started supporting enterprise users earlier this year. According to Microsoft, in the future, it will completely remove password logins from corporate accounts.
As a method of logging in to a Microsoft account other than a password, biometrics through Windows Hello, a code sent by SMS or e-mail security key, and a dedicated app (Microsoft Authenticator) method are provided. In the future, password-less settings are also possible to log in to Outlook, OneDrive, Microsoft Family Safety, and Xbox Series X/S. Also, if you want to use the dedicated app, you can first link your Microsoft account to the app, then go to Additional security in your Microsoft account settings to unlock the password. Of course, it is also possible to turn it off and reset the password.
The change will be rolled out over the next several weeks towards the Windows 11 release scheduled for October 5th. Password logins have been around for several years, but there are risks, such as being leaked if you forget your password or write it down somewhere.
Microsoft has been pushing this on Windows 10 and Edge, but this time it's trying to make it more secure for users by introducing it to Microsoft accounts. Related information can be found here.