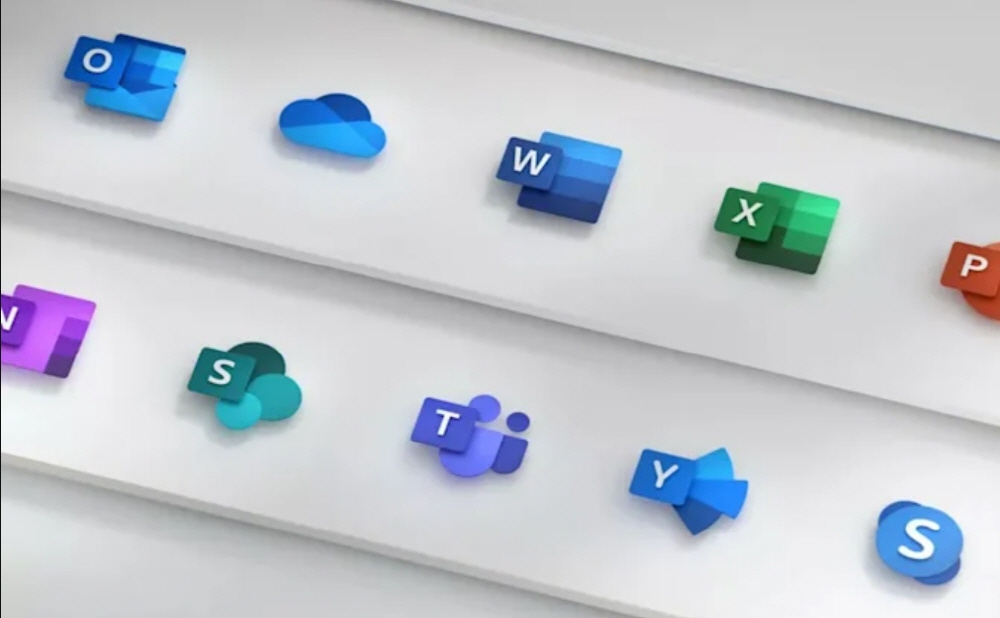 On September 16, Microsoft announced the launch of Office LTSC (Long Term Servicing Channel), an office suite for commercial and government organizations. It is also announcing that Office 2021 for general users will be released on October 5, the same as the Windows 11 release.
Details about Office 2021 will be shared later, but according to information released in February, there are Windows and Mac versions, and a OneNote app is included. It supports both 32-bit and 64-bit, and the support period is 5 years. Also, there is no price change.
Reportedly, Office LTSC includes new features such as dark mode support, accessibility improvements, dynamic nesting in Excel and XLOOKUP, all of which will also be available in Office 2021. Although Microsoft recommends using a cloud-based Microsoft 365 subscription, we are explaining the reason for the launch of Office 2021 and Office LTSC rather than the cloud, as we also know that there are users who cannot migrate to the cloud. Related information can be found here.