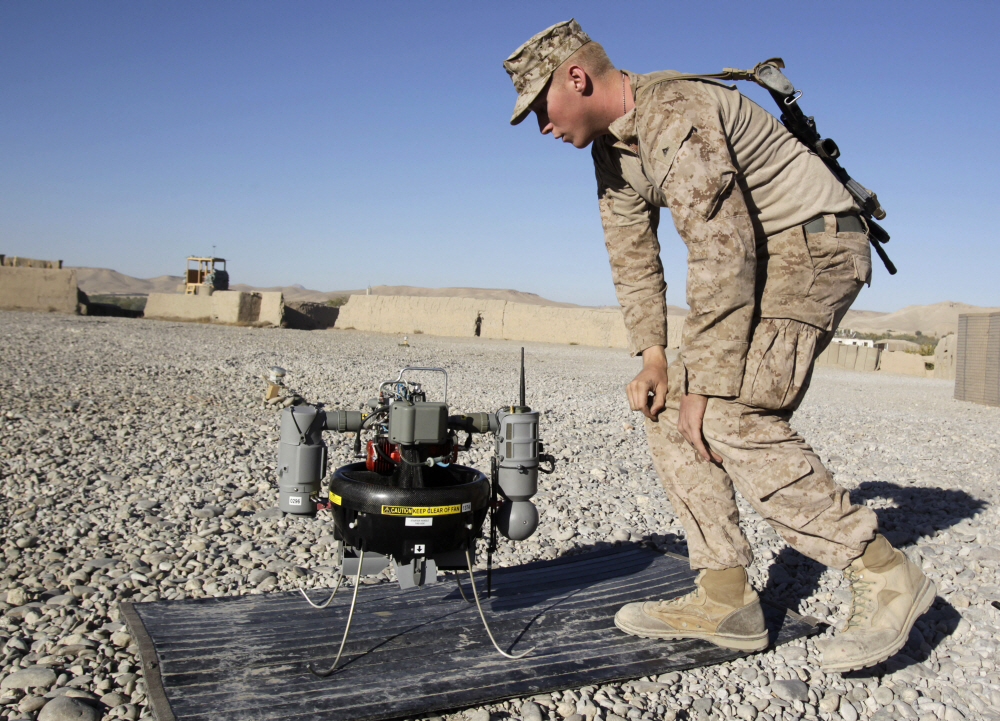 When Iranian nuclear scientist Mohsen Fakhrizadeh was assassinated by someone in November 2020, Iranian media reported hard to believe that it was carried out by satellite-controlled robotic weapons by dissident groups outside of Israel and Iran. have done However, this report appears to be correct.
Neither the Iranian nor Israeli governments officially acknowledged the use of robotic weapons in the assassination. However, according to reports, the one used in the assassination of Iranian nuclear weapons expert Pakrizade was a Belgian FN MAG machine gun equipped with AI and a remote controllable mechanism with multiple cameras, a robotic weapon capable of firing 600 rounds per minute. It is reported that the assassin divided this robot weapon into parts for the operation and brought it into Iran and assembled it on site.
It is said that the robot weapon was placed in a pickup truck left on the side of the road and remotely controlled through a satellite to attack Parkrizade, which was moving by car. It is said that the AI mounted on the gun has a camera sensor that recognizes the face of the owner of the car, Park Rizade, and also corrects the target movement deviation when shooting and controls the recoil of the gun.
The robot weapon was said to have fired until Pakrizade was mortally wounded when he got out of the vehicle. However, the AI face recognition accuracy is low, so it is said that it supported the task of specifying Park Rizade in a vehicle equipped with another camera that was prepared separately. In addition, after the crime, the agent detonated a large amount of a pickup truck equipped with a robot weapon with explosives to destroy evidence, but the body of the robot weapon was thrown out of the vehicle due to the explosion, and the outline of the crime was known.
Using robotic weapons sounds like a spy movie, but technically it's not surprising. You can robotize guns to remotely manipulate them, blur their surroundings, and don't trigger an alarm like flying a drone. If the pickup truck and robotic weapons had been completely destroyed as planned, Iranian authorities may not have known how the incident happened.
If this report is correct, there is a high possibility that such espionage will become commonplace in the future. Assassins can aim without being directly exposed to danger. Related information can be found here.