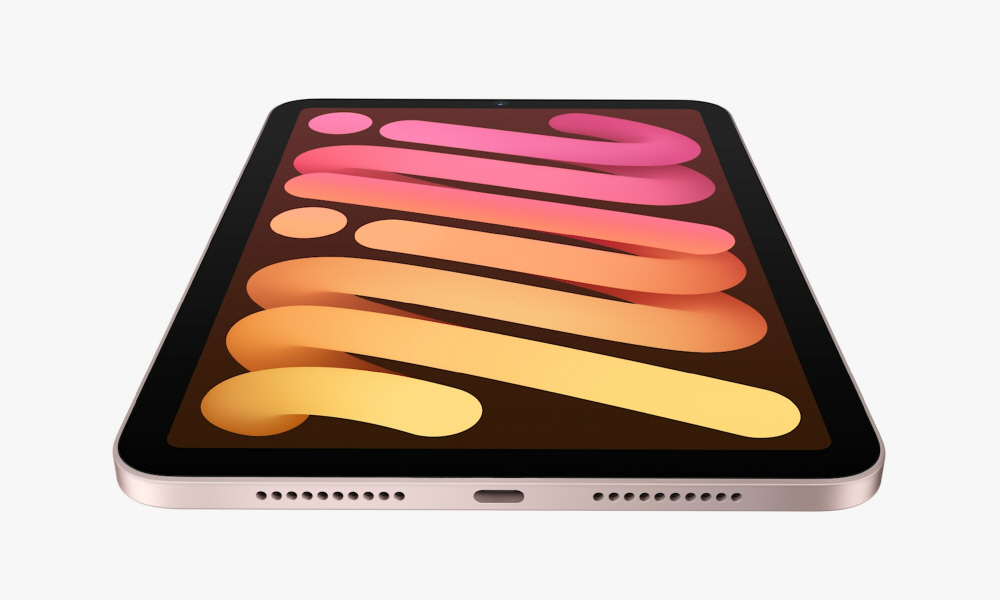 This week, Apple and Xiaomi all rolled out new products.
First, Apple held a special event on September 15 and introduced a large number of new hardware products. The products introduced this time are the new iPhone 13 series, including the 6.1-inch iPhone 13 Pro and iPhone 13, the 6.7-inch iPhone 13 Pro Max, and the 5.4-inch iPhone 13 Mini. In addition, the 6th generation iPad mini, 9th generation iPad, and Apple Watch Series 7 were also announced one after another.
Next, Xiaomi announced the Xiaomi 11T Pro and Xiaomi 11T, which are 6.67-inch Android-based high-performance smartphones. All of these models focused on camera performance, especially video quality. The price is said to be from 649 euros for the 11T Pro and 499 euros for the 11T. The features of the upper model, Xiaomi 11T Pro, are 120W fast charging for the first time in a smartphone, high-speed processing with Qualcomm Snapdragon 888, and 5G and 5G dual standby. The built-in battery can be charged to 100% in 17 minutes.
Next news. Recently, music streaming services are developing remarkably, with Apple Music and Amazon Music HD supporting lossless audio at no additional cost. According to the report on overall revenue for the US music industry in the first half of 2021 released by the American Recording Industry Association, music streaming services account for most of the industry's overall revenue.
According to the Recording Industry Association of America, the total revenue of the American music industry in the first half of 2021 was $7.1 billion. Of this, streaming accounted for 84%, physical media such as CDs and records 10%, and download sales 5%.
On September 10, the long-standing lawsuit between Apple and Epic Games was decided. However, the news is that Epic Games was dissatisfied with the ruling and immediately appealed.
Tim Sweeney, CEO of Epic Games, tweeted that the ruling is not a win for developers or consumers, and that Epic Games will fight with the goal of fair competition between in-app payment methods and the App Store for 1 billion consumers. He made it clear that he was dissatisfied with the contents of the judgment.
Next news. Apple co-founder Steve Wozniak founded an aerospace company called Privateer Spaces. He says that private space is different from other companies. Of course, we don't know yet what the specifics of the company will be. But, at least for now, it's clear that this new company will engage in a hectic competition from private companies like SpaceX and Blue Origin. thank you.