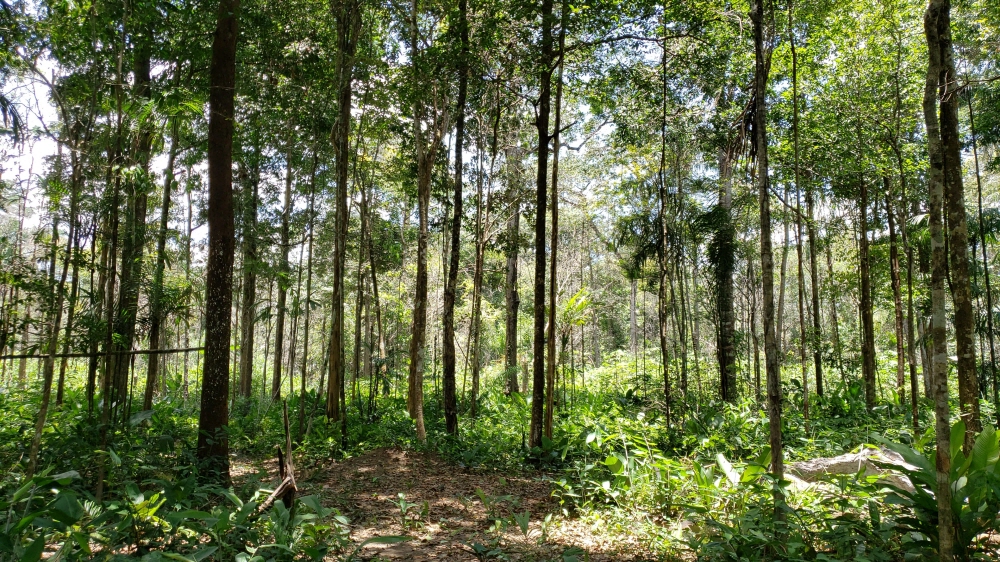 Although the Amazon rainforest has been able to balance carbon dioxide emissions and absorption so far, a nine-year field survey has revealed that in some areas, the emission exceeds the absorption.
From 2010 to 2018, the Brazilian National Space Research Institute conducted an aircraft survey at a point 4.5 km above the rainforest and regularly measured the concentration of carbon monoxide and carbon dioxide in the air twice a month. As a result of the survey, it was found that the eastern rainforest, where 30% of the total forest was destroyed, was emitting 10 times more carbon dioxide than the western part, with only 11% being destroyed. Emissions are significant in the southeast and have been found to emit more carbon dioxide than forests absorb.
The research team found that fires in the southeast have increased due to deforestation and an intensifying dry season due to climate change. The dry season temperature is almost 3 degrees higher than before the industrial revolution, which is three times the global average annual temperature.
According to a satellite data study published by a research team at the University of Oklahoma in April 2021, the Amazon rainforest emitted 16.6 billion tons of carbon dioxide from 2010 to 2019, but only 13.9 billion tons was absorbed.
The research team points out that forest loss is in a vicious cycle that leads to decreased rainfall and increased temperature, and intensifies the dry season. One expert points out that deforestation and climate change are fueling carbon emissions from rainforests and triggering new warming is what scientists feared. said. Related information can be found here.