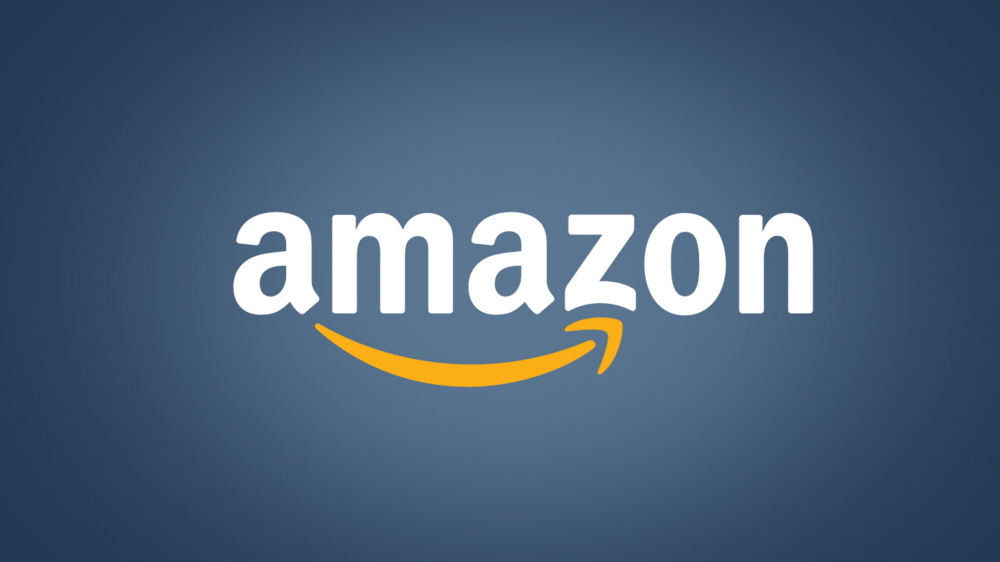 Amazon is flooded with fake reviews, which raises the issue of not being able to find out in the right review column for a product. To combat fake reviews, Amazon is removing some products from its platform and has announced that it has kicked out more than 600 new Chinese brands with fake reviews.
In May 2021, SafetyDetectives, a security product review site, discovered a database of organizations posting fake reviews on Amazon leaked. It turns out that the database contained more than 200,000 email addresses and PayPal accounts.
The data leak revealed which brands were using fake review organizations to edit their reviews. However, since products from some popular accessory makers (Tomtop, Aukey, Mpow, Aukey, Tacklife) were suddenly removed from Amazon shortly after the data leak, it is suspected that these brands were using fake review organizations.
In addition, many products include cards that encourage themed reviews, such as purchasing a specific product and posting a review, which can be exchanged for a gift card that is almost half the price of the product.
As these fake reviews or themed reviews became a problem, Amazon started its own investigation. In September 2021, it finally announced the suspension of 3,000 third-party merchant accounts, resulting in more than 600 Chinese branded products disappearing from Amazon.
While excluding some brands included in the fake reviews, Amazon said it is working to improve the platform experience so that customers can shop with confidence and sellers have the opportunity to grow their business in healthy competition. It relied on the accuracy and reliability of product reviews to make purchase decisions based on it, and it has a clear policy for everyone, including sellers, to ban abuse of community features. Amazon will continue to improve fraud detection and enforce enforcement action against malicious actors, including those who knowingly participate in policy violations, including review fraud, as Amazon will take temporary account suspension, account deletion, and legal action for policy violations anywhere in the world. He emphasized that he would
In 2016, Amazon banned incentive reviews that give money instead of posting reviews, but they changed these incentive reviews into extended warranties and test programs for VIPs, and it is said that some products still exist. In addition, it is said that there have been cases of providing reverse-incentive reviews of products or money to users who have posted underrated reviews for free if the reviews are deleted. According to the report, Aukey is one of the famous companies that were kicked out of Amazon in May 2021, and in July, the company's brand continues to sell earphones and can still be purchased on Amazon, pointing out that Amazon's countermeasures against fake reviews are insufficient. also did Related information can be found here.