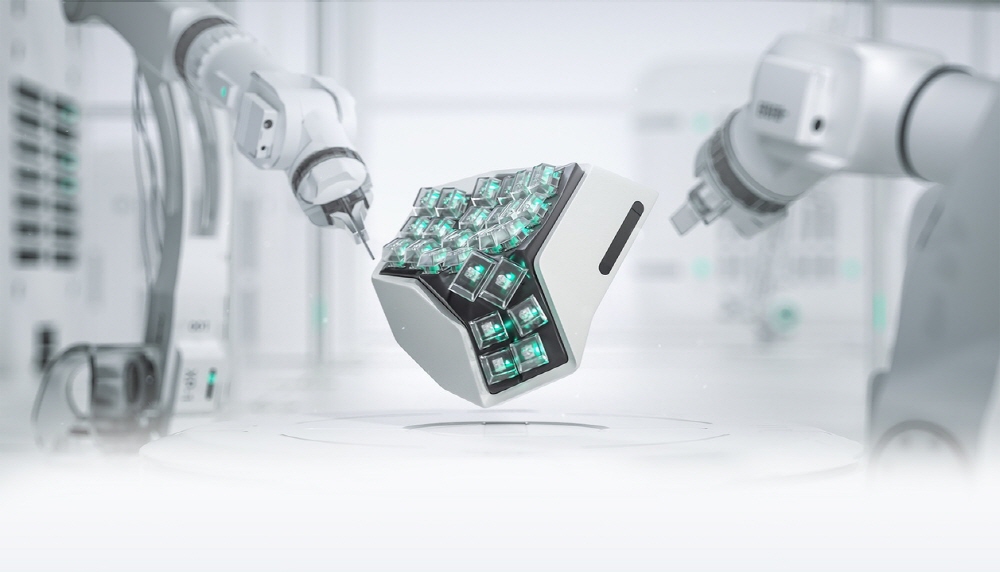 AM HATSU (Inspired by Westworld) is a left and right detachable wireless keyboard machined with a 5-axis CNC machine with aerospace-grade aluminum material designed with the influence of the drama Westworld.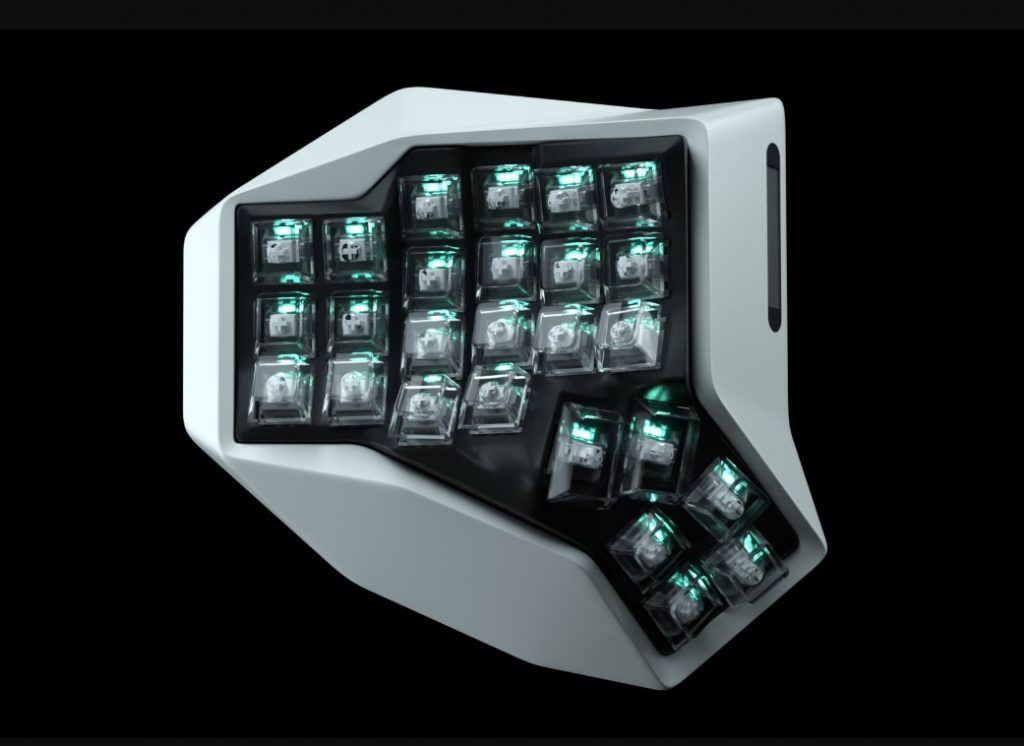 This product was developed by Angry Miao, who has been manufacturing keyboards in China since 2019. The left and right sides are separated, the plates are arranged like waves, and it has a sophisticated SF style form. Although the left and right sides are separated, both sides are connected wirelessly through proprietary technology, and all three connections are performed simultaneously with low latency and low interference to connect to a computer wirelessly. This is the keyboard of choice for users who can get tired of continuous, focused use for long periods of time.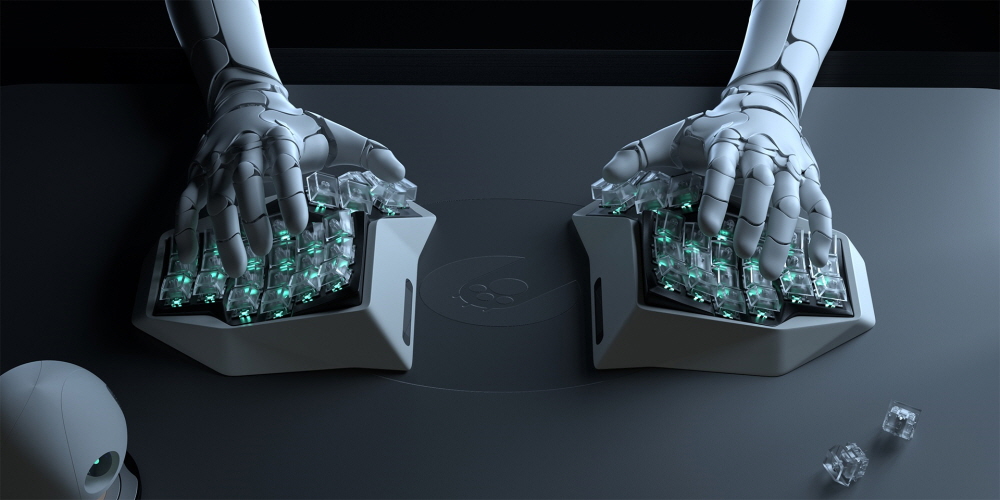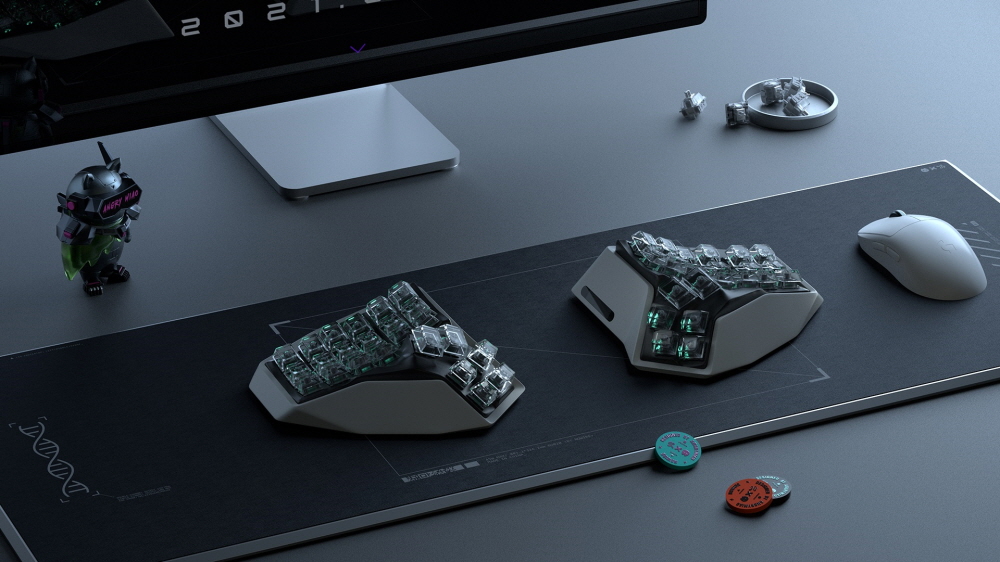 It's currently 20% off, up to 100, and priced at $960 with a $320 pre-order. Resale through NFT is also possible. Related information can be found here.