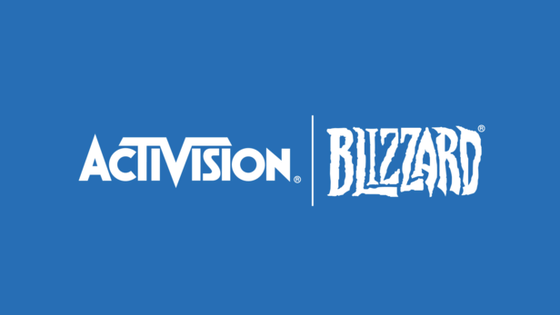 Activision Blizzard has announced that it is responding to a subpoena from the Securities and Exchange Commission SEC against current and former employees, management and the company itself over employment-related issues. According to reports, the SEC has summoned CEO Bobby Kotick and other senior executives for an investigation into how Activision Blizzard handled complaints of sexual harassment and discrimination in the workplace.
In addition, Activision Blizzard is cooperating with the Equal Employment Opportunity Commission investigation into employment practices and cooperating with various regulations to respond and resolve complaints.
At the end of July, Activision Blizzard was sued for sexual harassment by the California Department of Fair Employment and Housing (DFEH). In addition, an employee went on strike in protest of sexual harassment of women in the company and discrepancies in wages or promotions according to gender.
In a shareholder representative lawsuit filed in August, noting that a series of issues were not publicly explained to shareholders, more than 2,000 former and current employees criticized the company's response to the state lawsuit as insulting, and a company that prioritizes employee safety over their own interests. I ended up signing a document claiming that the Thirty was unreliable. In addition, it has been found that the use of compulsory arbitration clauses included in employment contracts for internal problems and sexual harassment is also revealed.
The SEC is also reporting that the Equal Employment Opportunity Commission has been investigating Activision Blizzard since last year and is negotiating a multi-million dollar settlement. In addition, Activision Blizzard's share price has fallen by 20% due to this situation. Related information can be found here.