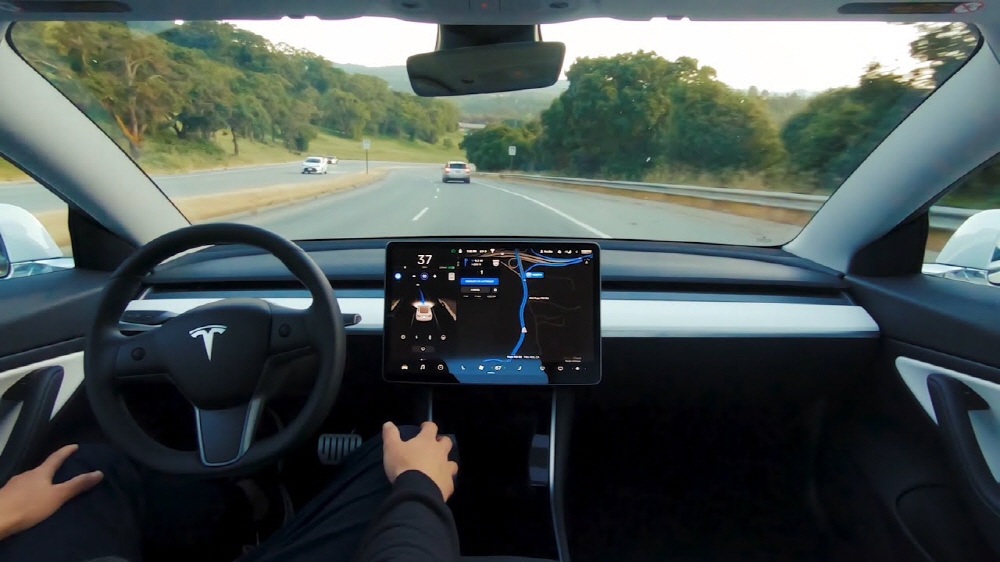 Tesla is currently distributing the Full Self-Driving (FSD) option beta to some Tesla owners, collecting that driving data, and approaching a full version release, but the National Transportation Safety Board (NTSB) has not welcomed that.
A new research report from MIT researchers found that while using Autopilot, Tesla owners were more likely to look ahead and less attentive while using Autopilot.
This study records the behavior of each driver using Autopilot and investigates how this driving assistance function changes the driver. According to the data obtained, when autopilot is selected, the frequency of occurrence is decreasing as the duration of one time is longer when the driver's gaze is looking at the road ahead. There was also a change in the pattern of occurrence. When looking at the large center display, 22% said that the viewing time was more than 2 seconds. In addition, when disengaging the autopilot, the driver can look ahead several times.
Just in case, Tesla Autopilot requires that the driver hold the steering wheel and maintain sufficient attention while using the driver assistance function, that is, fully automatic driving. But Tesla doesn't do anything like camera monitoring of driver's attention.
Tesla is currently offering a beta version of the FSD to limited drivers. In addition, the program is planning to expand the target population on September 24, and there is a possibility that it will be officially launched to all FSD option holders after testing for about a week.
However, as mentioned earlier, the NTSB said that basic safety issues must be addressed for the FSD release. The NTSB chairman is also making it clear that Tesla doesn't feel good about doing beta testing of software like FSD on the road.
In any case, Tesla owners may need to be vigilant and intentionally keep their attention to the road ahead, as they have access to all-or-nothing features like Autopilot and FSD. For reference, this MIT study is not intended to disparage Tesla through its results on Autopilot, but rather to advocate for a system that monitors driver's real-time attention level and adapts the range of automation through it in the development of an automatic driving system. Tesla vehicles currently monitor whether the driver is holding the steering wheel, but not attentiveness levels in gaze and head movements. Related information can be found here.