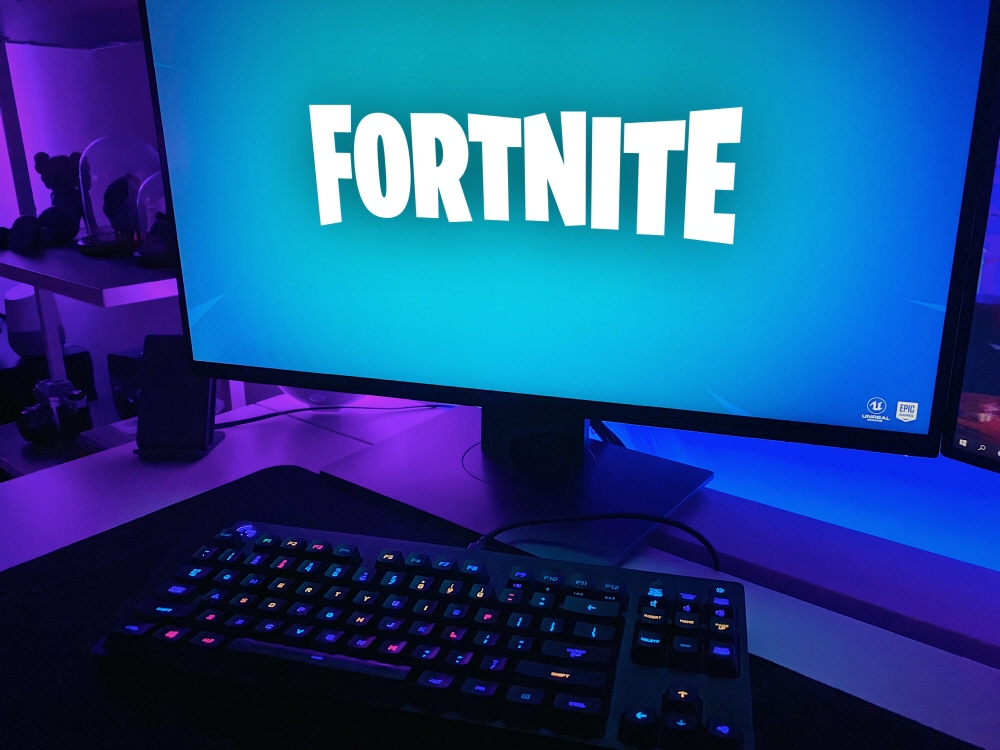 Apple is said to have informed Epic Games that there will be no Fortnite account recovery on the App Store until both parties' lawsuits are settled.
Epic Games CEO Tim Sweeney tweeted that Apple said it would not consider reinstating the Epic Games App Store developer account until the federal court ruling has been finalized and no appeals are possible. As we have been told, this problem started when Epic Games criticized the 30% aka Apple tax paid through the App Store as being too high, and integrated its own payment method for the popular game Fortnite in violation of Apple's App Store policy. it became
Apple removed Fortnite from the App Store, saying it was a clear violation of the rules, and took steps to suspend the developer accounts Epic Games needed to launch apps on the App Store. As a result, Epic Games went to court to allow applications to include their own payment methods because Apple's App Store structure is monopoly.
The trial, which lasted more than a year, said in a ruling in early September that Apple must accept payments outside of the app and allow a link to be displayed in the app. On the surface, this looks like an Epic Games win.
However, it acknowledged Apple's claims about the claim that the App Store structure to pay the 30% Apple tax is a monopoly and allowing the app to integrate its own payment system. The court also ordered Epic Games to pay $3.65 million, equivalent to 30% of the revenue earned using its non-recognized payment system, in addition to 30% of the profits accrued after the lawsuit.
Epic Games is filing an appeal right away, and Apple has not yet decided whether to appeal. However, Apple said at the time of the ruling that it would welcome a return to the App Store if Epic Games agrees to abide by the rules like other companies.
CEO Tim Sweeney says users can't yet update Fortnite via the App Store on their iOS devices, but Epic's own payment information reveals that Epic paid Apple $6 million in what it considered arrears. In other words, in accordance with the court order dictated by the judgment.
He is also showing a concession to Apple's comments, promising to abide by the guidelines when launching products on Apple's platform in the future, and that if the App Store developer account is restored, the Mac version of Fortnite will be expedited. But for the iOS version of Fortnite, he added, it will depend on whether Apple offers fair competition in its App Store in-app billing and other payment systems.
As the court noted, it would bring Fortnite back to the App Store if it admits to including a button or external link to entice users to its own payment system without offering annoying terms or giving time. In other words, according to a court order, if the developer account is restored, the update will also update Fortnite to switch to an external payment system link.
In response, Apple said the court found Epic Games' violation of the App Store Terms of Use, while stating that Apple's Epic Games developer account suspension was valid and legal. They point out that they are saying that integration cannot be abandoned.
Moreover, in consideration of the post-judgment remarks and the double actions of Epic Games in the past, Apple is saying that it has exercised its discretion not to recognize Epic Games developer account recovery at present. Apple also said that, as long as Epic Games is appealing, Apple will consider reinstating developer accounts when a final court decision has been made and all appeals are eliminated. CEO Tim Sweeney says the trial process could take up to five years to complete. Related information can be found here.