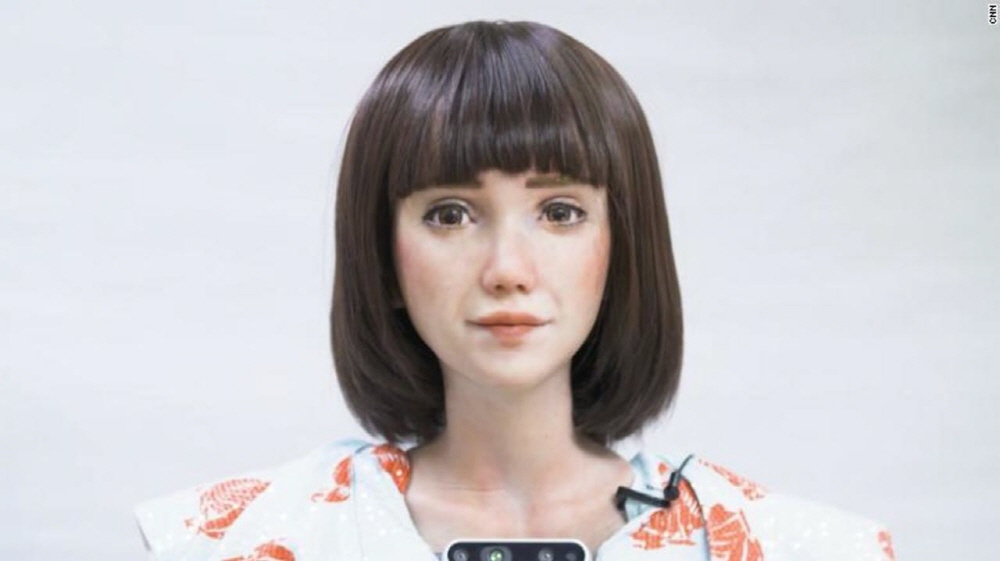 Sophia, a female humanoid robot made by Hanson Robotics, has a new sister, Grace. It was made for the purpose of providing nursing care for the elderly, and unlike her older sister, she has a human-like face, such as hair.
In addition, the chest is equipped with an AI that analyzes symptoms and recommends treatment to the doctor, which is a sensor to measure the patient's body temperature or pulse or see a reaction. It also specializes in helping people by conversing in English, Mandarin, and Cantonese, encouraging people and promoting sports such as Tai Chi.
Of course, in the past, a robot named Little Sofia, which is 35 cm tall, was also made, but Grace gives the impression that she tried to approach humans much more than this. Grace was born in the midst of COVID-19. It is designed to take care of patients and the elderly while preventing infection without face-to-face encounters. The robot is expected to be introduced in Korea, Hong Kong, China and Japan in 2022. It is said that the prototype alpha version shown in the video can be changed more sophisticatedly when it goes through beta and becomes a commercial version. Related information can be found here.