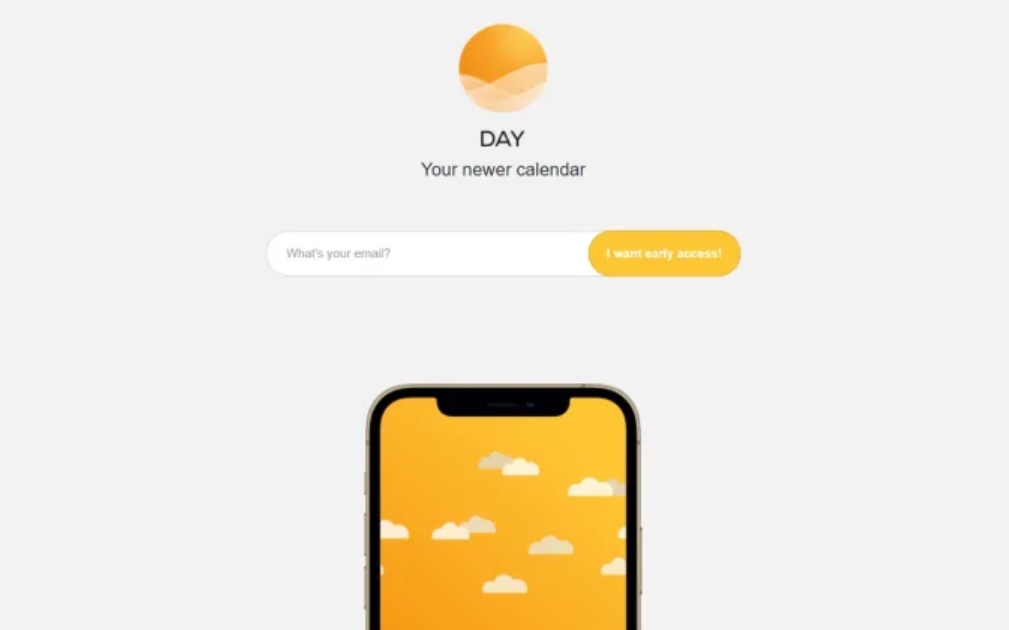 Yahoo has unveiled a new calendar app called day. It is still possible to register an email address for early access.
As for the calendar that can be used on mobile, various service apps such as Google Calendar, Apple Calendar and Microsoft Outlook schedule are strongly combined with each service or operating system, so it may feel that there is not much room for new entry.
Yahoo is working on Sunrise 2.0, so to speak, by hiring Jeremy LeVan, one of the co-founders of the then-popular Sunrise app, which was acquired by Microsoft in 2015 and shut down in 2016.
Sunrise was characterized by being able to organize and view appointments in connection with Google Calendar, iCloud Calendar, and Facebook Events. It is not yet known what kind of service Day will be, but if these features are inherited, it may be easy to use for people who use various calendar services, such as work and personal. Related information can be found here.