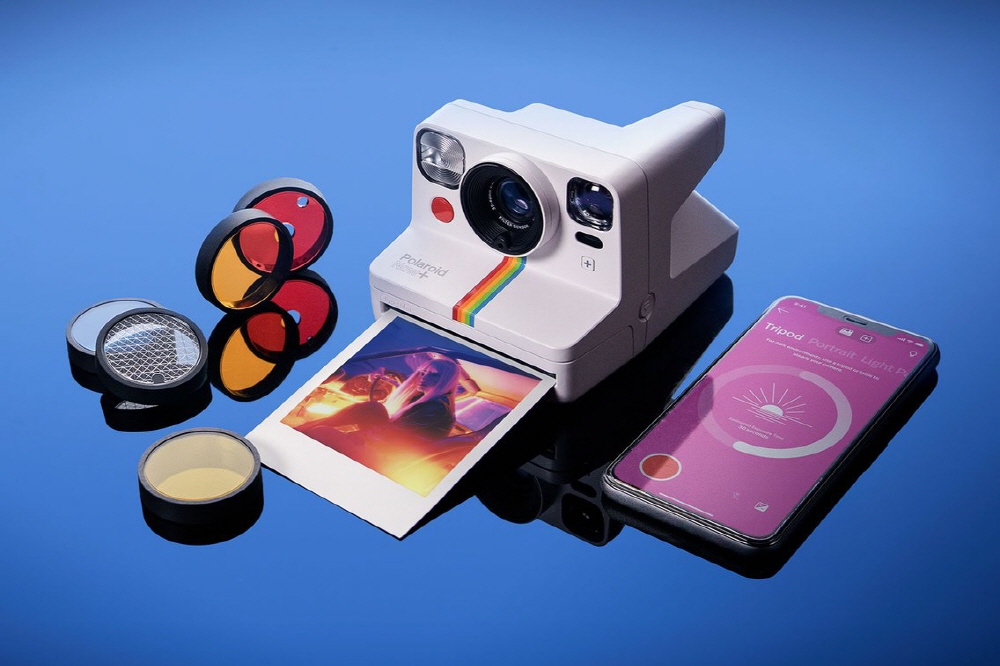 Polaroid Now + is an analog Polaroid that is well-known as an instant camera and can be controlled remotely with a smartphone by combining it with digital.
Polaroid Now+ can switch shooting modes through a smartphone app. In the aperture priority mode, you can see the background, or in the tripod mode, you can set a long exposure of up to 60 minutes, making it perfect for night photography. The body includes 5 different lens filters, so you can take rich photos.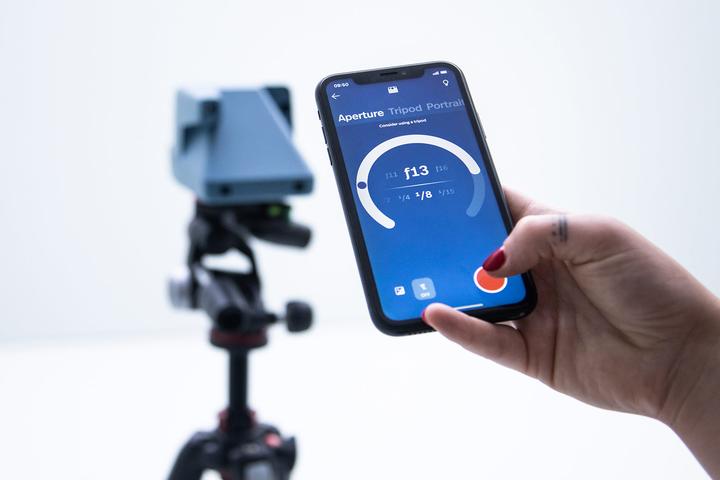 In addition, you can combine two images with double exposure and use the light fading function to create photos using light to create works of art. It has an auto focus function and a self-timer function, and USB charging is also possible.
In manual mode, you can adjust the aperture and light amount arbitrarily, and you can also shoot multiple exposures. Frequently used modes can be called directly with saved shortcut keys. Of course, the photos you take can be saved to your smartphone.
The price is 149.99 euros for the main unit. You can choose from three colors: black, white, and blue gray. A starter set with 3 packs of 2 color and 1 black and white film costs 194.99 euros. Related information can be found here.