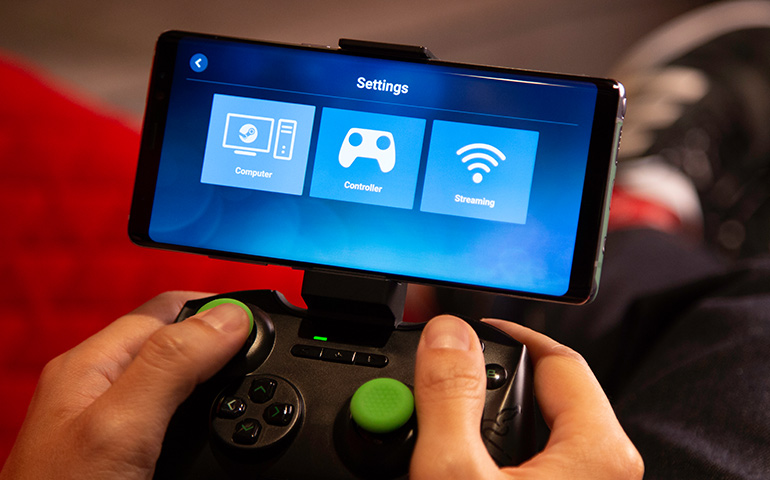 China Game Publishing Association Publishing Committee 213 Chinese game companies, including GPC, Tencent and NetEase, have announced that they are boycotting non-Chinese game sales platforms such as Steam and cracking down on access to youth.
In China, regulations on youth games are being strengthened recently, and a system that requires entering a real name or game play time management through face authentication is being introduced. Additionally, in August 2021, a rule will be enacted to limit the number of hours of online game play to a maximum of three hours per week for teenagers, prohibiting youth under the age of 18 from playing online games during off-hours from 20:00 to 21:00 on weekends and statutory holidays. did.
GPC and 213 game companies announced a self-regulation agreement on their WeChat blog and declared that they would boycott overseas game sales platforms by filtering harmful content and fight game addiction. It is said that the subject of the self-regulation agreement includes not only online games regulated in August 2021, but also single-player games and home games played alone. In addition, content that feminizes men, worships money, is politically harmful, and historical nihilism that opposes the Communist Party are also targeted for the boycott. Adults are also prohibited from lending accounts to minors.
Until now, since it takes a lot of effort and time for game sales to be approved by regulators, the legal gray method has been taken to deliver titles on game sales platforms outside China, such as Steam and Epic Game Store, and get Chinese gamers to buy them. and 213 game companies have announced that they will prevent regulatory procedures from self-regulation agreements and resolutely boycott the provision of services to domestic users through overseas game sales platforms.
Although this self-regulatory agreement is not legally binding, one expert said that Chinese game companies' overseas expansion will become a bigger trend in the future because game licenses are restricted in China. It is unclear how far the impact of the self-regulation agreement will be, such as whether it will be subject to restrictions in the case of self-regulation agreements. Related information can be found here.