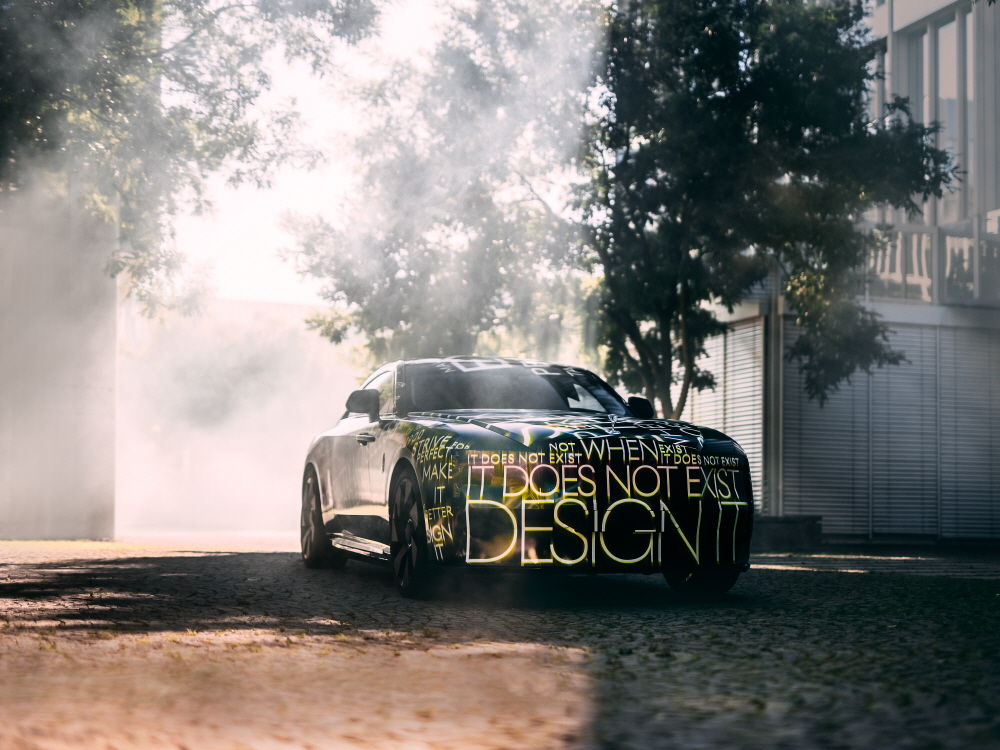 Following the announcement of the Specter, the first all-electric vehicle, Rolls-Royce has made it clear that all of its vehicles will be electrified by 2030.
Rolls-Royce has announced that its first all-electric vehicle, the Specter, will begin road testing soon and is expected to be launched in the fourth quarter of 2023. Rolls-Royce has repeatedly researched electric drive, announcing the 102EX in 2011 and the 103EX in 2016, and has been making efforts for mass production for over 10 years.
However, going back, co-founder Henry Royce was fascinated by electronics and created FH Royce, which made generators and electric crane motors, etc., and Charles Rolls, the same co-founder, test-drived the first electric car, Colombia, in April 1900 and was impressed with electricity. It can be said that the anecdote that the drive is ideal was the big goal of a company called Rolls-Royce to commercialize the mass production of a complete electric vehicle.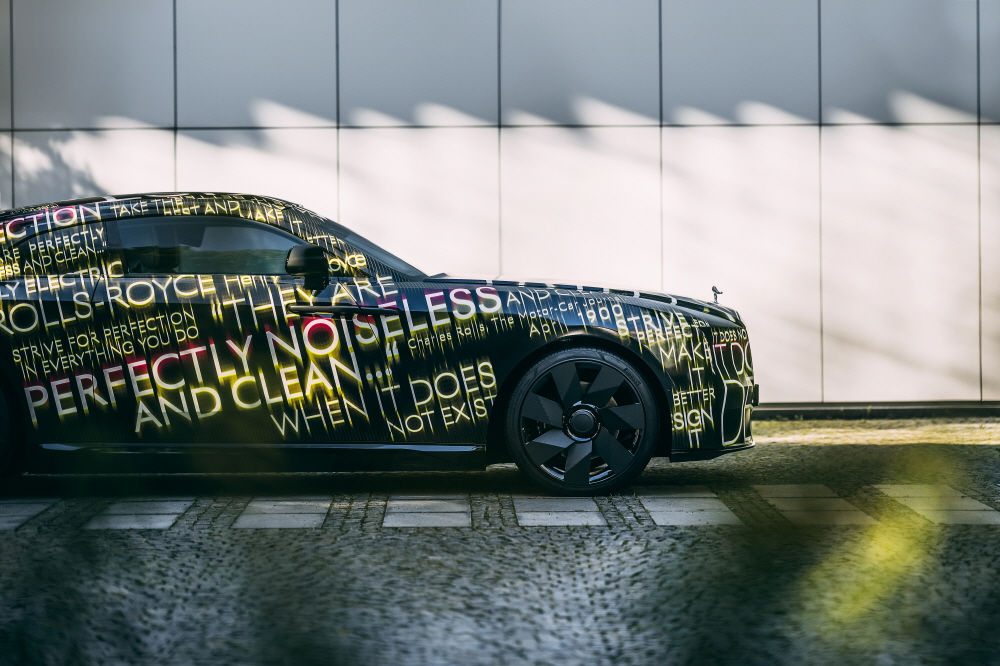 According to the announcement of the Specter this time, Rolls-Royce is announcing that by 2030 all of its products will be converted to electric vehicles and the manufacture and sale of internal combustion engines will end.
Rolls-Royce CEO Torsten Müller-Ötvös said that the Specter was a fulfillment of Charles Rolls' prophecy and that the promise made on behalf of Rolls-Royce has been fulfilled. "We are proud to usher in one of the most progressive and influential electrified futures in the world." Related information can be found here.