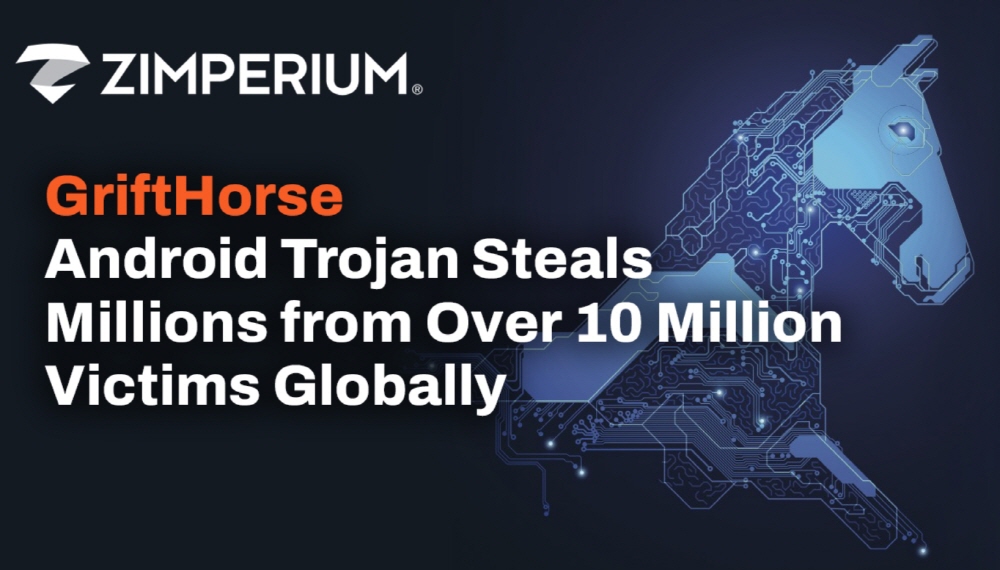 Mobile security company Zimperium has reported GriftHorse, malware for Android that unwittingly subscribing to a paid subscription. It is estimated that 10 million devices in 70 countries were affected by the gimperium damage, and attackers stole between €1.2 million and €3.5 million per month.
The newly reported Grift Horse is malware hidden in 200 applications delivered from Google Play and third-party Android app stores. The way Gryfthorse steals money from its victims is a free gift with the app installed and alerts you that it has a special offer for you. If you press this notification, you will be taken to the phone number input screen saying that you need to enter a phone number, and if you enter a number, you are subscribed to a premium SMS service that charges a monthly call fee of 30 euros or more.
According to Zymperium, Grifthorse is also characterized by a large number of installed apps. Tools account for the majority, but they range from puzzle, communication, lifestyle, health and fitness, and more.
The Gryft Horse has been raging on Google Play for five months from October 2020 to April 2021 after Google takes countermeasures. , it is said to have reached more than 10 million.
According to Zimperium, there is little or no way to get the money stolen by the Gryfthorse back. According to Gimperium's notice, the app has been removed from Google Play, but it is appealing to caution, saying that it may still exist in third-party app stores. Related information can be found here.