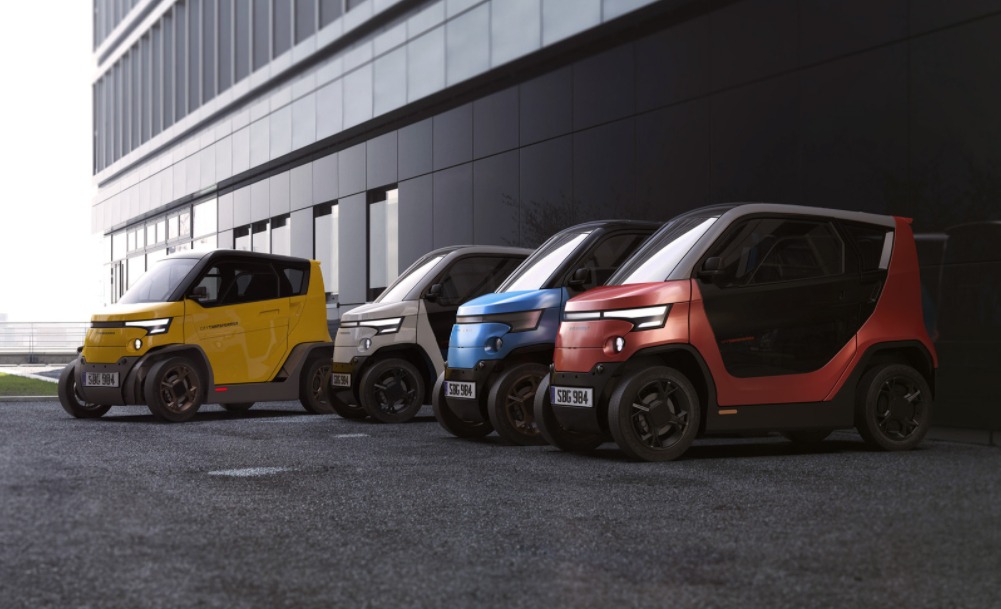 City Transformer CT1 (CITY TRANSFORMER CT1), developed by City Transformer, is a small electric vehicle that seats 1-2 seats designed in Israel and developed in Germany. The biggest feature is that it can be changed from city mode, which has a vehicle width of 1 m with the tires pushed outward, to performance mode, which is extended to 1.4 m. It can contribute to space saving by providing stable driving when moving and 4 cars can be parked in the space of one general car when parking.
Energy efficiency is doubled, and carbon footprint, that is, greenhouse gas reduction is 75%. In addition, the fact that the battery is 80% lighter is also suitable for a decarbonized society. Because it is small, it does not require 90% of parts than a regular gasoline vehicle, and it is also an advantage that it can be completed with 50% of the number of parts compared to a general electric vehicle. Fewer parts means less energy consumed in the manufacturing process.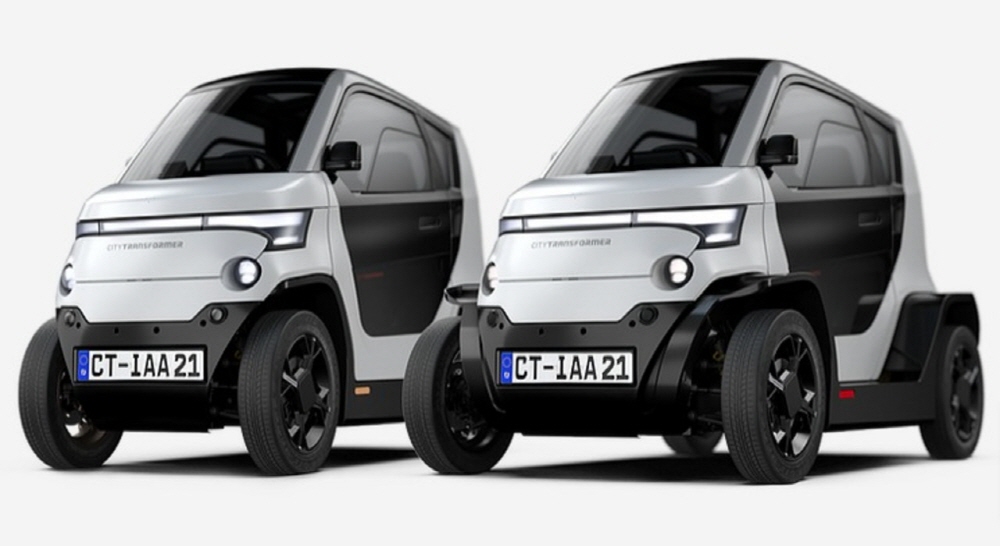 Using two 7.5 kW batteries, with 15 kW output, the top speed is 90 km/h, and it can accelerate from zero to 50 km in 5 seconds. When fully charged, it can run 180 km. The price is 12,500 euros. Related information can be found here.