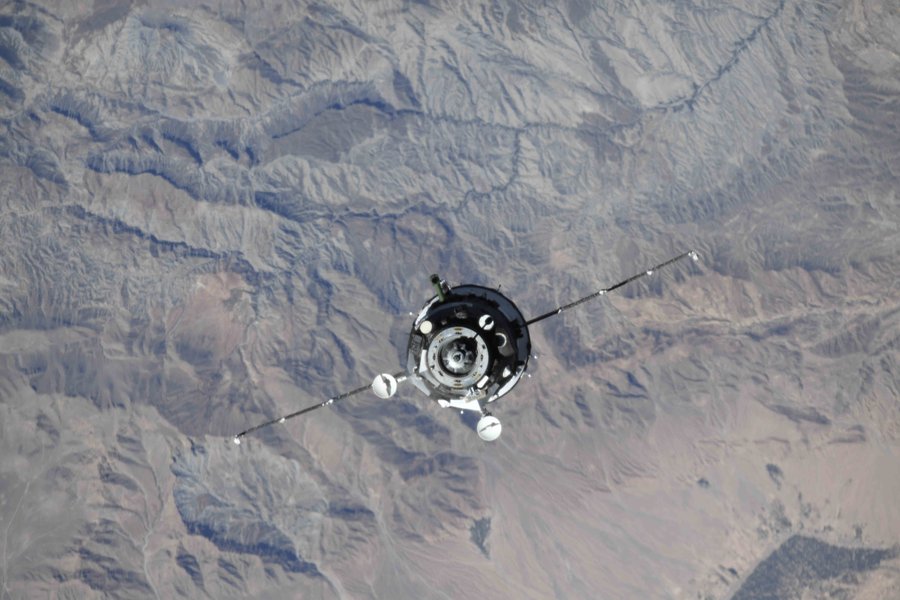 In 2020, NASA acknowledged that Hollywood star Tom Cruise had plans to shoot a movie in space aboard the International Space Station in a SpaceX spacecraft, but this was the first of its kind in Russia. On October 5, a Russian film director and actor arrived at the International Space Station using the Soyuz spacecraft to film The Challenge. The duration of the film crew stay is 12 days.
The film depicts the struggle of a Russian doctor sent to the International Space Station to save the lives of astronauts. The director and actors are undergoing training for astronauts prior to launch, and this has been reported on Russian TV.
For reference, the Russian movie crew will return to the ground on the Soyuz again on the 12th, but civilians who are not astronauts will continue to stay on the ISS. Recently, the International Space Station is often depicted in movies set in space, and the reproduction is also amazing. However, this is the first time that a video filmed at the International Space Station actually appears in a movie for a theatrical use. Related information can be found here.