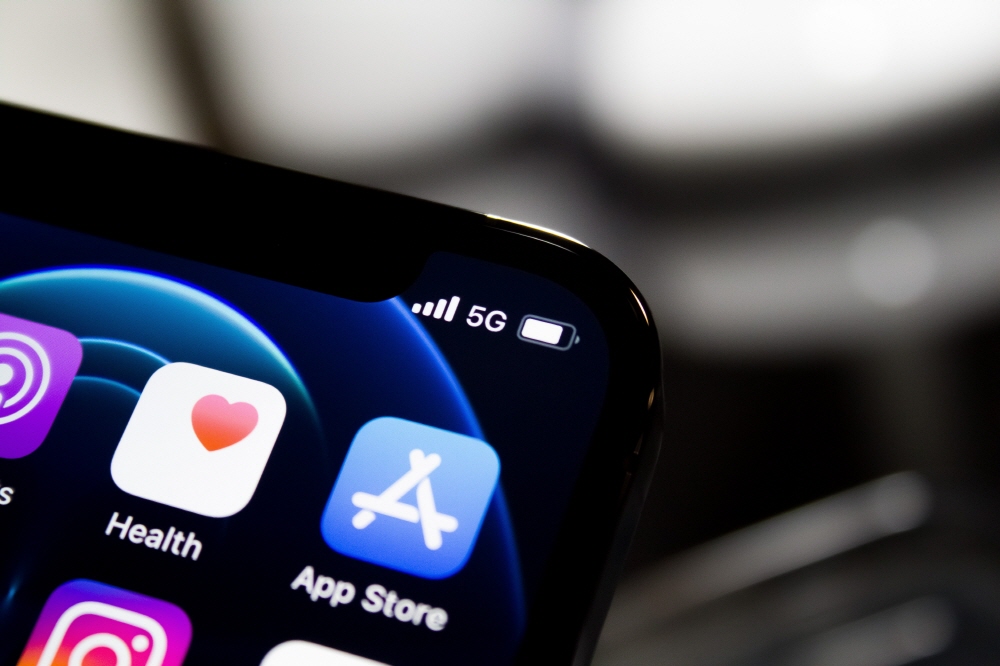 In the legal battle between Apple and Epic Games, various secrets are being revealed during the trial process. An executive email discovered as part of the trial material revealed that it was highly likely that Apple was in a deal that cut the fees it collects from Netflix and App Store profits in half.
According to Apple's internal e-mails posted by the Twitter account (Internal Tech Emails) that discloses the court proceedings between Apple and Epic Games. In a 2018 email exchanged between Apple Subscription Services Manager Peter Stern and App Store Senior Vice President Philip Schiller, one might be concerned that one-year subscriptions could jump from the current 15% to 30% if Netflix's deal expires. write that there is Stern also writes that in an email he contacted Schiller about the outcome of a meeting with Netflix chief business development officer Bill Holmes, he emphasized that Apple has a special agreement with Netflix.
According to the report, the App Store usually charges a fee of 30% for subscription service revenue in the first year and 15% after the second year, but Apple points out that it was a deal with Netflix collecting only 15% from the beginning.
Also, if it is true that Apple and Netflix have a special agreement as mentioned in the email, then the statement that Apple's CEO Tim Cook testified before Congress in July 2020 that the company treats all developers the same would be false.
In a tweet that released trial data, CEO Tim Cook said that Congress treats all developers the same, but it is clear that they are not, and it is questionable whether it would be a problem for Congress to lie. Meanwhile, it has already been revealed that Apple has an agreement with Amazon to cut Amazon Prime Video fees in half. Related information can be found here.