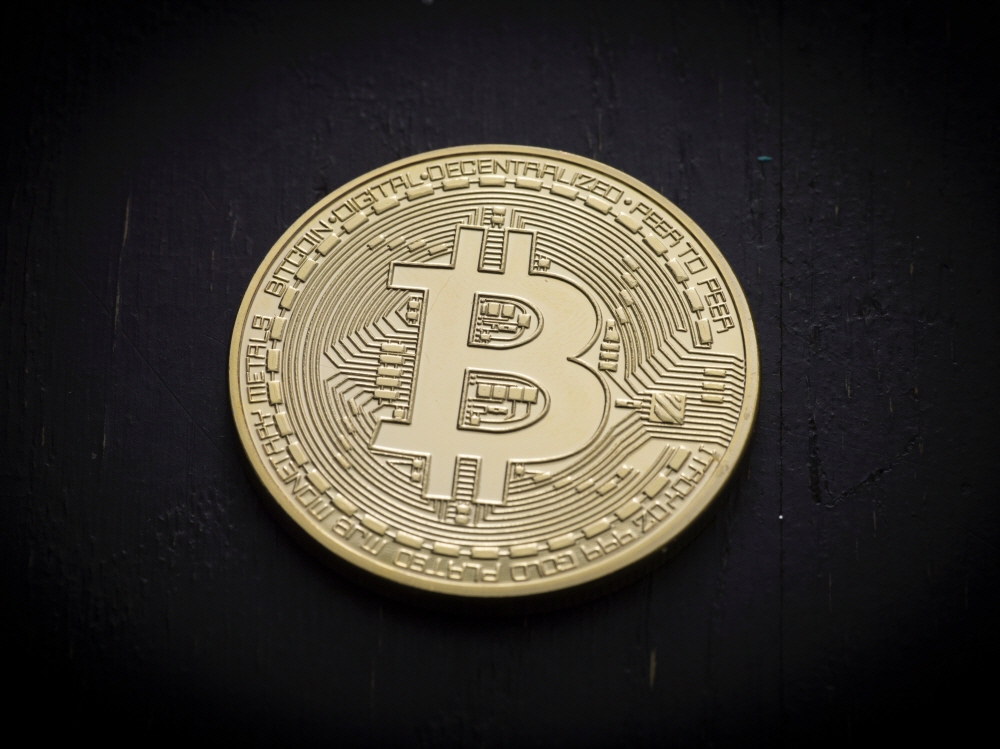 Following the legalization of Bitcoin in El Salvador, the possibility of Bitcoin becoming a legal currency in Brazil is emerging. This was mentioned during an interview by Aureo Ribe, a member of the Rio de Janeiro state, as the leader of the Center-Left Solidarity Party.
In Brazil, many people have access to crypto assets, including bitcoin, but they are not legally recognized as currency, not by laws regulating crypto assets. The Bitcoin bill promoted by Rep. Ribe can be said to be one of the steps to make crypto assets legal by making money laundering a felony using crypto assets.
Libe said that the central bank and the Brazilian Securities and Exchange Commission are already talking about the handling of crypto assets, and that if the bill passes the House of Representatives, there is a possibility that Bitcoin will be able to buy a house, a car, and even a McDonald's hamburger.
Meanwhile, in El Salvador, which enacted the world's first law to legalize bitcoin, international remittances made by overseas workers account for 20% of GDP. There are advantages to doing. However, there were voices among the people who wanted to continue using cash, so a demonstration took place on the day the law was enacted.
On the other hand, a survey found that 48% of the people in Brazil agree with Bitcoin as a legal currency. But Valeria Garcia, a lawyer and crypto investor in Brazil, doesn't think fiat currency is a good thing, and is concerned that the government wants to tax crypto assets and that the banks are the leaders to set the rules. Related information can be found here.