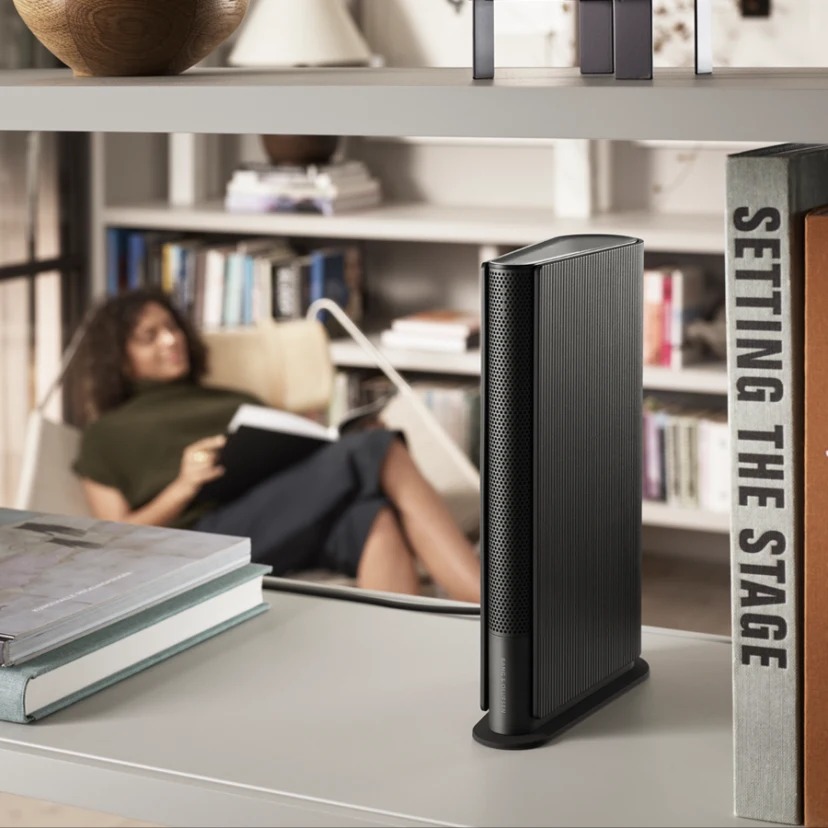 Danish audio equipment brand Bang&Olufsen introduced BEOSOUND EMERGE, a Wi-Fi home speaker with a book-like interior.
This product is a speaker with a width of 6.7cm and takes the shape of a book like furniture. It is also equipped with Bluetooth 5.0 and Google Assistant, so it can be used as a smart speaker. Because it is thin and small, it can be placed in the kitchen, dressing room, or bathroom. The driver unit was independently arranged, and a 1.45-inch mid-range driver unit and a 0.6-inch tweeter located above the 4-inch woofer were built-in. Equipped with Active Room Compensation that adapts to the room in which it is placed, it provides rich sound with an unimaginable loud sound in a 180-degree wide angle.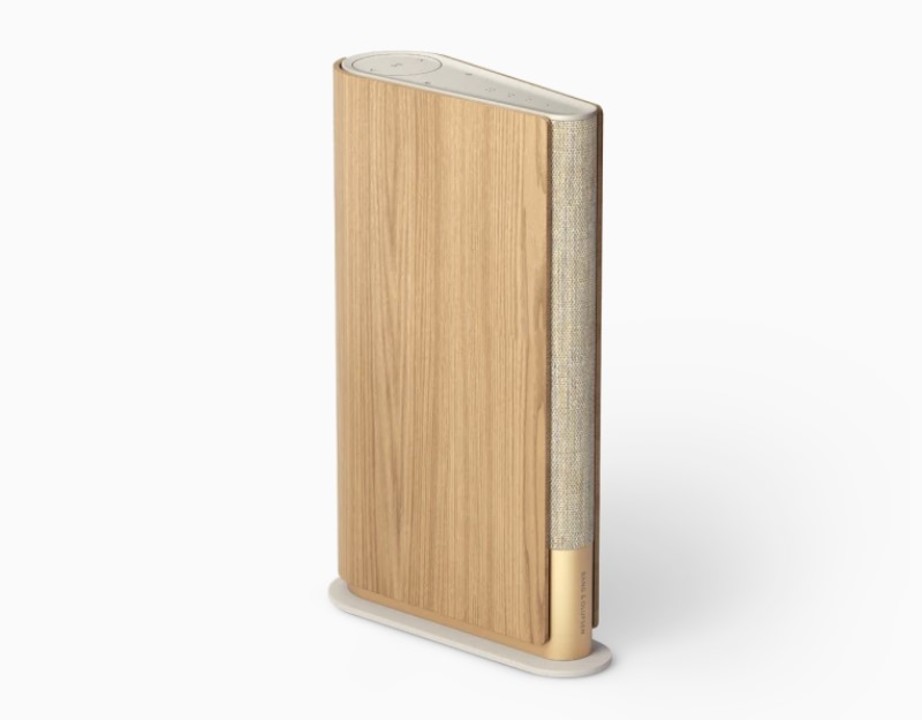 The main body is operated using soft touch buttons. The volume is adjusted by using the round button, and you can enjoy the integrated music services Bang & Olufsen Radio and Spotify, and you can use Apple Airplay 2 and Chromecast.
If you have two main units, you can reproduce stereo sound by pairing them. In other models, multiple units can be synchronized via Wi-Fi to perform tasks in batches. The price is 669 pounds. Related information can be found here.