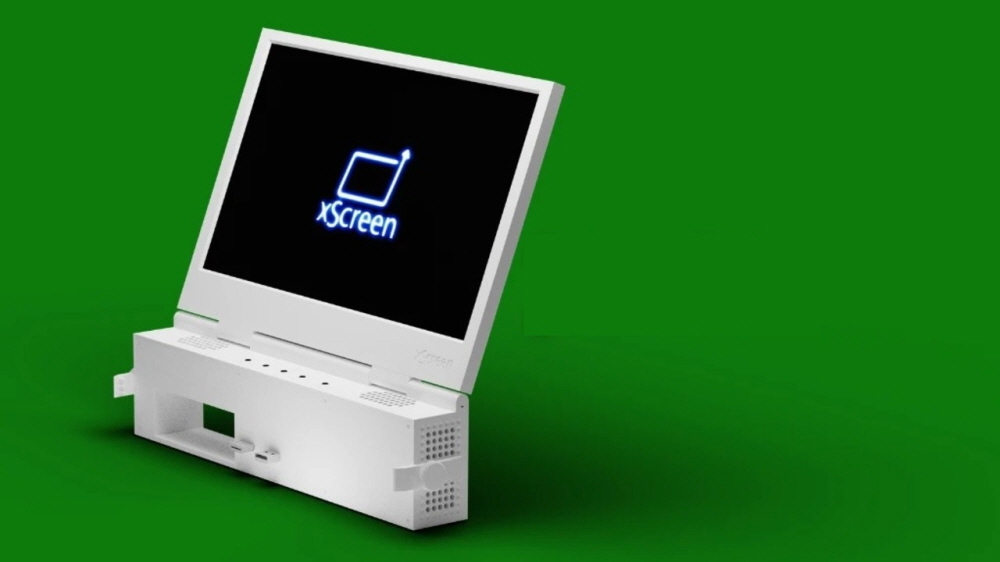 The xScreen is an 11.6-inch 1080p monitor that can be integrated into the Xbox Series S, a home stationary game machine.
This product eliminates unnecessary wiring and can be folded like a laptop when not in use. It is heavier than a portable game console, but it can be transported. The case containing the monitor is sometimes modified, such as DIY with a 3D printer, but it can be attractive to consumers who need it in that it has been commercialized.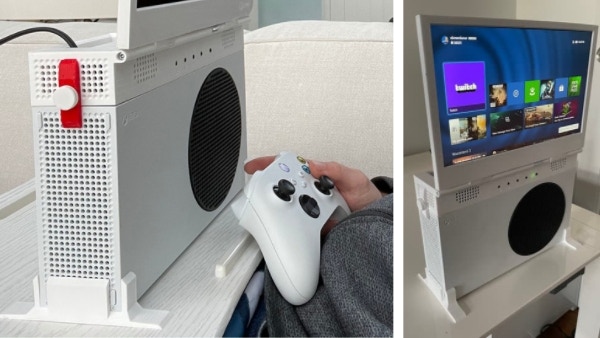 The refresh rate is 60Hz, and when combined with the back of the Xbox Series S, it is designed to be connected to the HDMI terminal and the USB terminal. It is also equipped with a mechanism to secure both seams for safety. If the stand part is attached, it can be opened 180 degrees and used vertically. It also has built-in stereo speakers. In addition, it is possible to control settings such as volume and brightness, so you can play optimally in various environments.
This product also raised funds through Kickstarter, a crowdfunding site. More information about the product can be found here.