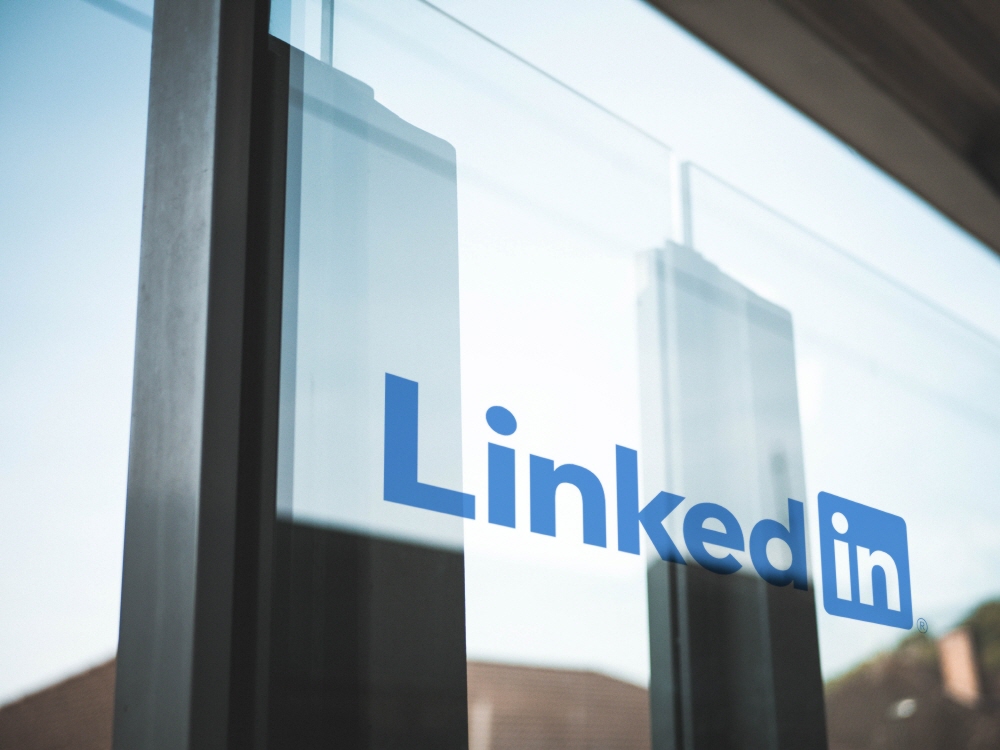 On October 14, 2021 (local time), Microsoft's business social networking service, LinkedIn, announced that it would be shutting down its service in China due to government censorship and tightening regulations. In the future, LinkedIn will launch InJobs, a recruitment platform where users will not have the ability to submit and share data.
Starting with Google's withdrawal from China in 2010, major US IT companies such as Facebook and Twitter are withdrawing from China one after another. LinkedIn continued its service in China for 7 years after entering China in 2014. LinkedIn is reported to have 44 million Chinese users as of 2020, with China being LinkedIn's third-largest customer base in the world.
However, Chinese authorities have recently intensified their criticism of U.S.-made social media, and in 2021, Chinese-based LinkedIn users have reported that LinkedIn activities are one after another. A Chinese-based consultant also posted on Twitter on June 2 that LinkedIn had been notified that the profile or other comments could not be viewed in China because there were things that were prohibited in the profile.
Asian-based Swedish writer Jojje Olsson posted a LinkedIn message on June 17 advising her to remove banned content from her profile. Yin's response said he couldn't believe his entire profile was being censored by Chinese users.
Regarding this direction of service in China, LinkedIn said in a statement that through the localized operation of LinkedIn in China, the company has succeeded in helping Chinese members find work and economic opportunities. It said that the business environment in China is difficult and compliance requirements are becoming stricter. This suggests that there has been severe pressure from the regulatory authorities.
According to LinkedIn, the Chinese version of LinkedIn service will end at the end of 2021. As a service to replace it, LinkedIn announced that it would launch a recruitment app, InJobs, within the year. LinkedIn describes InJobs as a pure recruitment service with no social media features, no social feed, no social feed, no sharing of articles and posts. Related information can be found here.