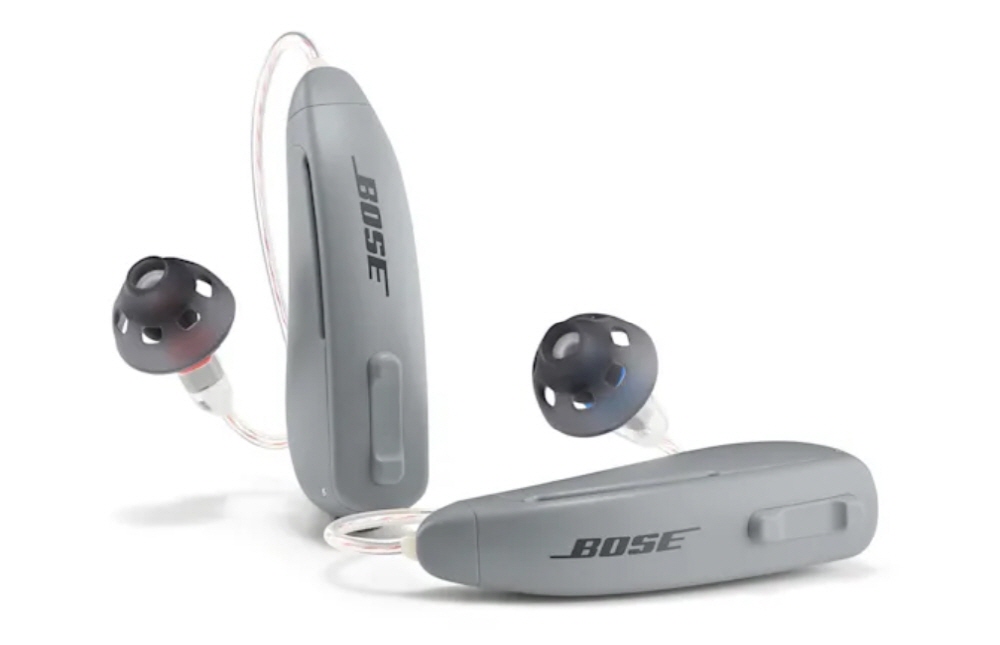 The U.S. Food and Drug Administration (FDA) has announced a proposal to make hearing aids over the counter (OTC) easier for people with mild to severe hearing impairments in the United States to purchase hearing aids without a doctor's diagnosis or company fitting.
The FDA said the proposal aims to promote adoption in the market while ensuring the safety and effectiveness of hearing aids as needed for OTC and conventional diagnostics. Accordingly, it is expected to improve the situation where people feel resistance to diagnosis and cannot enjoy hearing aids even though they can receive hearing aid benefits, and it is expected that hearing aids can be obtained conveniently.
The US government is enacting the Over-the-Counter Hearing Aid Act in 2017 to make hearing aids more affordable. However, until now, a doctor's diagnosis was required to obtain a hearing aid classified as a Class I to II medical device by the FDA. President Biden signed a presidential decree in July, directing him to issue new rules regarding OTC hearing aids within 120 days.
The FDA proposal currently requires a 90-day review period and, if adopted, will be published in the Federal Register and will enter into force after 60 days. In the United States, several companies are already making moves to advance into OTC hearing aids. Bose has previously released an FDA-certified sound control series, and Jabra is also announcing a hearing aid function called the Enhance Plus. In addition, Apple is considering expanding the range of the AirPods series to medical applications in the future, as the latest AirPods Pro update includes features that reduce ambient noise and make conversation easier to understand. Related information can be found here.