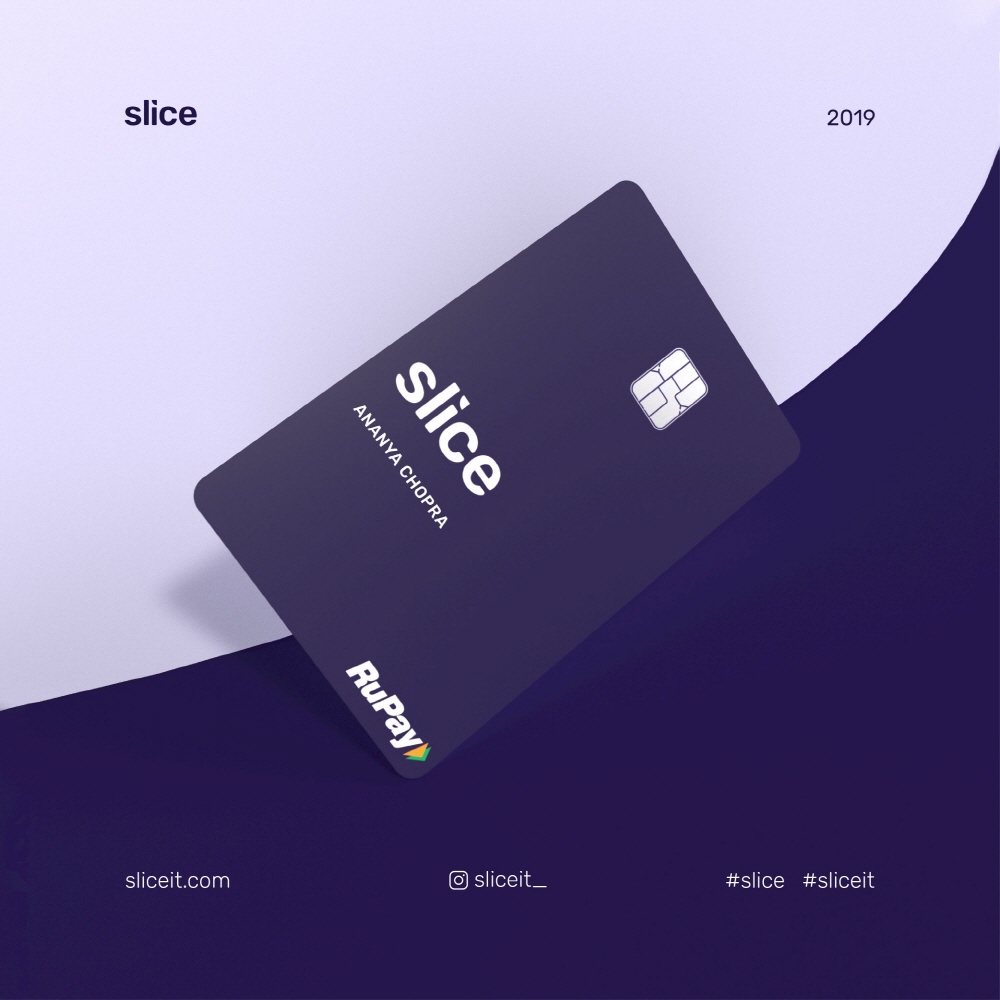 In the Indian engineer market, which is suffering from a large manpower shortage, a company that has adopted a three-day workweek has appeared. Attempts to reduce working hours have continued since Ford, an American automobile company, introduced the eight-hour work day, five days work week system in 1926. In 2021, it has been revealed that Spain is considering a four-day work week at the national level.
In this trend, Indian fintech startup Slice announced that it has adopted a three-day workweek, one step ahead of the previous attempts. According to the company, the salaries of employees working under this system are 80% of the market price, and welfare benefits are also supported.
The Indian technology systems market is attracting attention, attracting billions of dollars from investors around the world. It is strongly demanding young talent to compete with Silicon Valley and Wall Street. Under this circumstance, the strategy adopted by Indian technology companies that put great effort into securing talent is to appeal to other companies' attractiveness.
Slice is based on the fact that only 30 million people in India have credit cards despite hundreds of millions of people who have bank accounts in India. It has reached 3 million subscribers. As a result, it is a company with high investor attention, such as raising $30 million in funding rounds so far.
In India, which is recovering from the blow caused by the COVID-19 infection, Slice plans to promote a three-day work week and increase the number of employees from 450 to 1,000 over the next three years, with millions of engineers returning from telecommuting to face-to-face work.
In addition to the three-day work week, the company is also emphasizing that it is responding to remote work and that unnecessary meetings are not held every day.
Rajan Bajaj, the founder of Slice, said that this is the future of work and that people do not want to be tied to work. He said that he could use it to pursue it. The three-day work week system is also not adopted by large tech companies such as Google or Amazon, so it is also argued that it is possible to secure a certain amount of manpower. Related information can be found here.