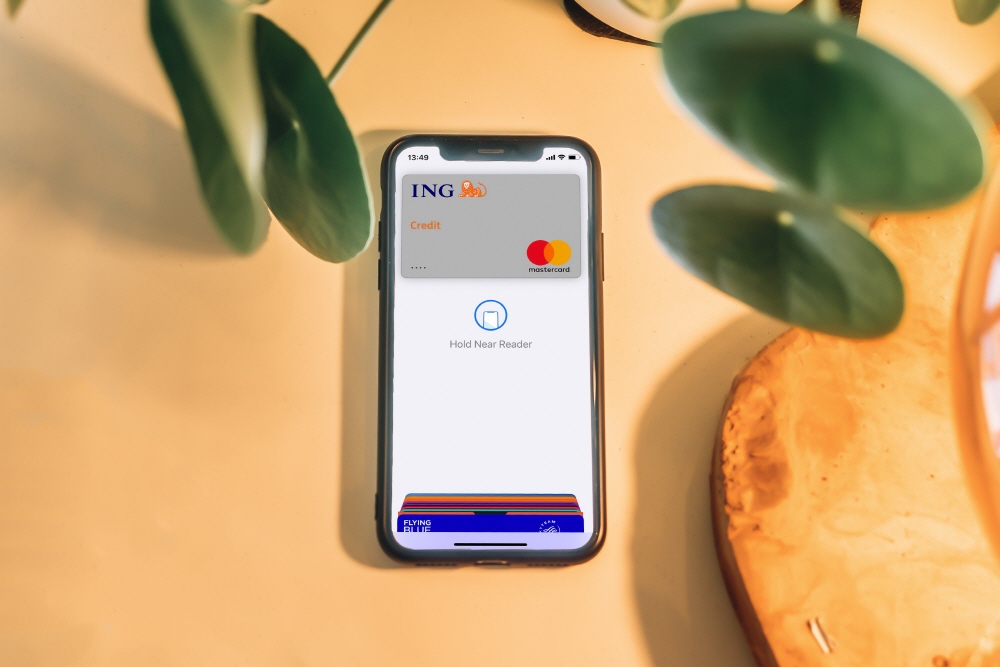 On October 25, 2021, Mastercard announced a partnership with digital asset platform company Bakkt. This will allow Mastercard merchants and banks to deploy loyalty programs that grant crypto assets instead of traditional point services.
According to Bakht's survey of 2,000 U.S. consumers, nearly half (48%) of respondents said they had purchased crypto assets in the first half of 2021, and 32% of those who did not buy crypto assets in 2021. He said he was interested. In the Mastercard survey, 77% of millennials said they would like to know more about crypto assets, and 75% said they would use crypto assets if they could understand more about them.
Based on this demand for crypto assets, Mastercard signed a multi-faceted partnership with us on October 25, saying that U.S. merchants, banks, and fintech companies can easily introduce and provide a wide range of crypto asset solutions and services to customers. announced that it did.
Specifically, in addition to being able to issue credit or debit cards that allow companies such as banks to receive benefits and pay with crypto assets, consumers will be able to use them for crypto assets instead of hotel points or air ticket mileage. Mastercard is positioning the system as Crypto-as-a-Service (CaaS).
Sherry Haymond, VP of Digital Partnerships at Mastercard, said Mastercard is working with Barkt to build on its fundamental philosophy of innovation to enable partners to dynamically defeat digital asset options, but to provide a granular consumer experience unlike any other. said.
In addition to Mastercard, Baqt also announced a partnership with Fiserv, a major US payment provider, on the same day. Accordingly, Baqt integrates the Fiserv system, which includes the ability to access funds to and from the mobile wallet, and the Bakkt digital asset platform to create a system that allows you to purchase BitKongin from a financial institution app or receive a side-by-side food delivery salary from crypto assets. We plan to build it.
In addition to announcing that it will respond to crypto assets within the year in February 2021, Mastercard is strengthening its active stance on crypto assets by acquiring crypto asset analysis company CipherTrace in September. In addition, Visa, a credit card brand, a competitor to Mastercard, also announced a policy to respond to bitcoin payments in March. Related information can be found here.