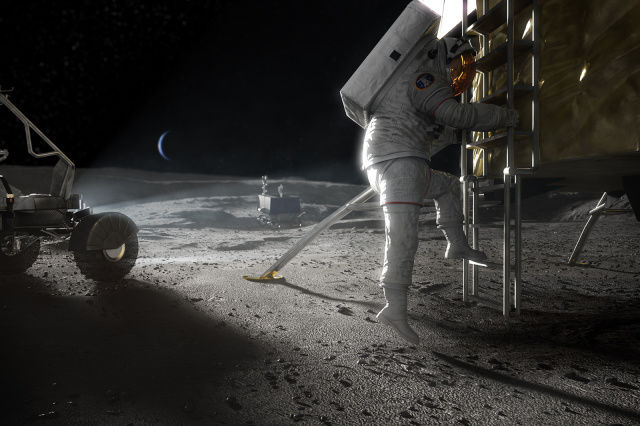 NASA has temporarily suspended a contract to develop a lunar lander project awarded to SpaceX following a Blue Origin complaint led by Jeff Bezos. This is the second time the contract has been suspended after Blue Origin and Dynamics protested when NASA announced a contract with SpaceX.
An anonymous source said that Blue Origin recently filed a private complaint with the Federal Claims Court and demanded that the contract with SpaceX be temporarily suspended until the lawsuit is resolved.
Meanwhile, NASA expressed its intention to avoid further delays by setting a deadline, saying that in exchange for a temporary suspension of the lawsuit, all parties have agreed on a speedy schedule to end on November 1. The hearing is scheduled for October 14.
SpaceX is continuing to develop a starship that will also be used in the lunar lander system, seemingly irrespective of the Blue Origin complaint. CEO Elon Musk recently tweeted that Starship's first orbital launch test would take place within a few weeks. However, to do so, the Federal Aviation Administration will need to complete an environmental impact assessment of the SpaceX facility in Texas. Related information can be found here.