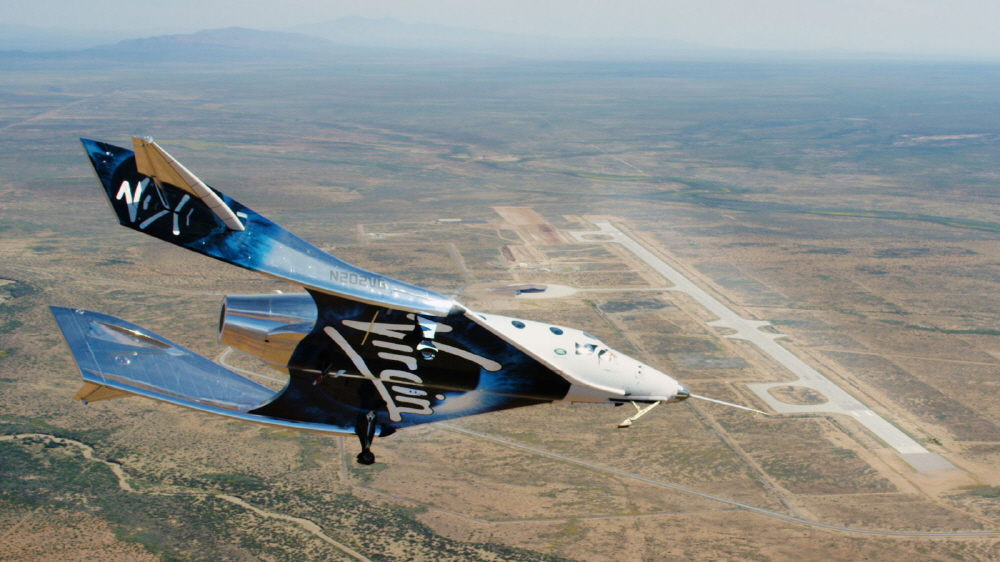 The Federal Aviation Administration (FAA) has launched an investigation into the departure of the SpaceShipTwo, the mother ship of the Virgin Galactic spacecraft carrying Sir Richard Branson and others, which deviated from the prescribed route as it descended on July 11.
According to the report, the FAA said on September 1 (local time) that an investigation was ongoing, claiming that the SpaceShip Two deviated from the allowable range for air traffic control while returning to Spaceport America. Meanwhile, Virgin Galactic said that the flight deviated from the original trajectory and returned to the restricted airspace after being below the restricted airspace altitude for a distance and time of about 1 minute and 41 seconds. However, they claim that they could not pose a risk to the general public without flying over densely populated areas. In addition, if the aircraft receives enough wind to change the trajectory in the sky, the pilot and the system monitor the trajectory and confirm that it is within the mission allowable range, he said.
However, on September 2, the FAA, despite Virgin Galactic's allegations, announced that it would not allow SpaceShip Two to fly until it took the situation seriously and either approved a final accident investigation report or determined that the matter did not affect public safety. The FAA is responsible for protecting the general public during launch and return when it comes to commercial space transport, and says the spacecraft must remain on the ground until safety is confirmed, even if there is no consequential impact in this incident.
Virgin Galactic took this situation seriously and said that it was cooperating with the FAA and flew a controlled and intentional route, but emphasized that the flight and post-flight briefings also emphasized that the FAA representative was present in the control room to assess the situation.
For Virgin Galactic, it may have come as a surprise that a short deviation from orbit would lead to an FAA investigation. The next Spaceship Two flight will be carried by the Italian Air Force and three people from the National Research Council. Tickets will be sold and commercial flights will begin in 2022. This may also affect future flight schedules, depending on the FAA investigation. Related information can be found here.