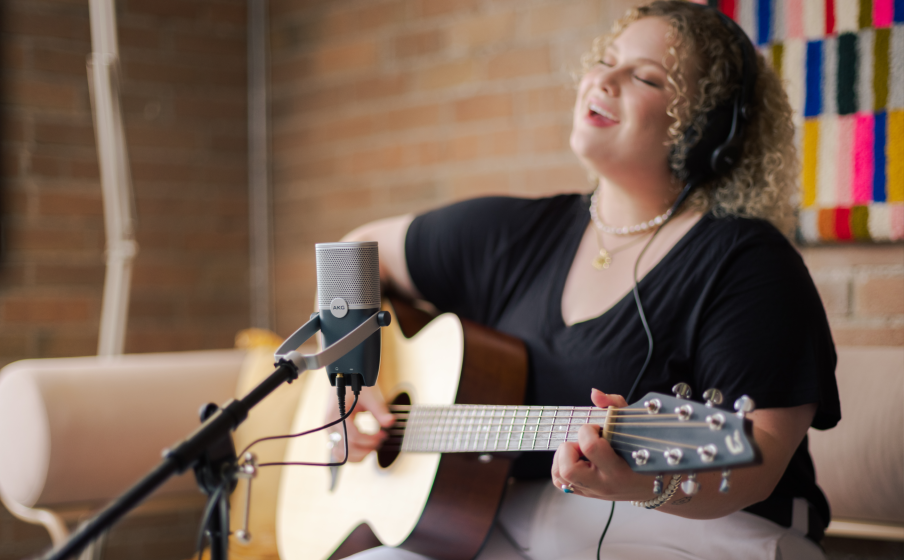 Ara is a low-cost USB microphone introduced by audio brand AKG. In 2019, AKG announced the Lyra, a USB microphone corresponding to the upper model of Ara. The Lira specification can use four recording modes with different sound collection directions at a sampling rate of 24 bits and 192 Hz.
Ara is a condenser-type USB microphone that can be connected to a PC, smartphone, or tablet to record. The main body has a headphone output function and a volume controller is also mounted on the front.
Ara has reduced the capsule microphone array from four to two, has only two recording modes, front and rear, and has a sampling rate of 24 bits/96 Hz. However, it is sufficient specification for streaming, etc. The price is $99.
Recently, opportunities to use microphones are increasing not only in streaming, but also in remote work and teleconference. In the midst of this, the number of USB microphones that can be used when connected to the USB port of a PC or mobile device is expected to increase. Related information can be found here.