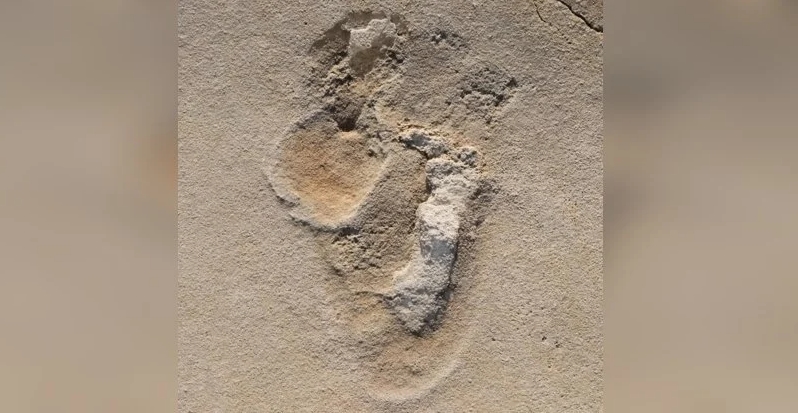 As research progresses, more and more ancient fossils are discovered, but how humans evolved from monkeys has hardly been elucidated. In the midst of this, there is a report that fossil footprints found in Greece may be the key to human evolution, attracting attention.
In 2017, more than 50 footprints were discovered on the Greek island of Crete. Investigations concluded that these footprints are likely to have remained close to human beings from 5.7 million years ago. However, according to a research by a research team at Eberhardkal University, the footprints found on Crete are 6.05 million years old.
The oldest Homo sapiens fossils are 300,000 years ago, and in the case of Neanderthals, 430,000 years ago. The fossil Lucy discovered in 1974 is thought to be 3 million years old, so the owner of the Crete footprint is much older than this.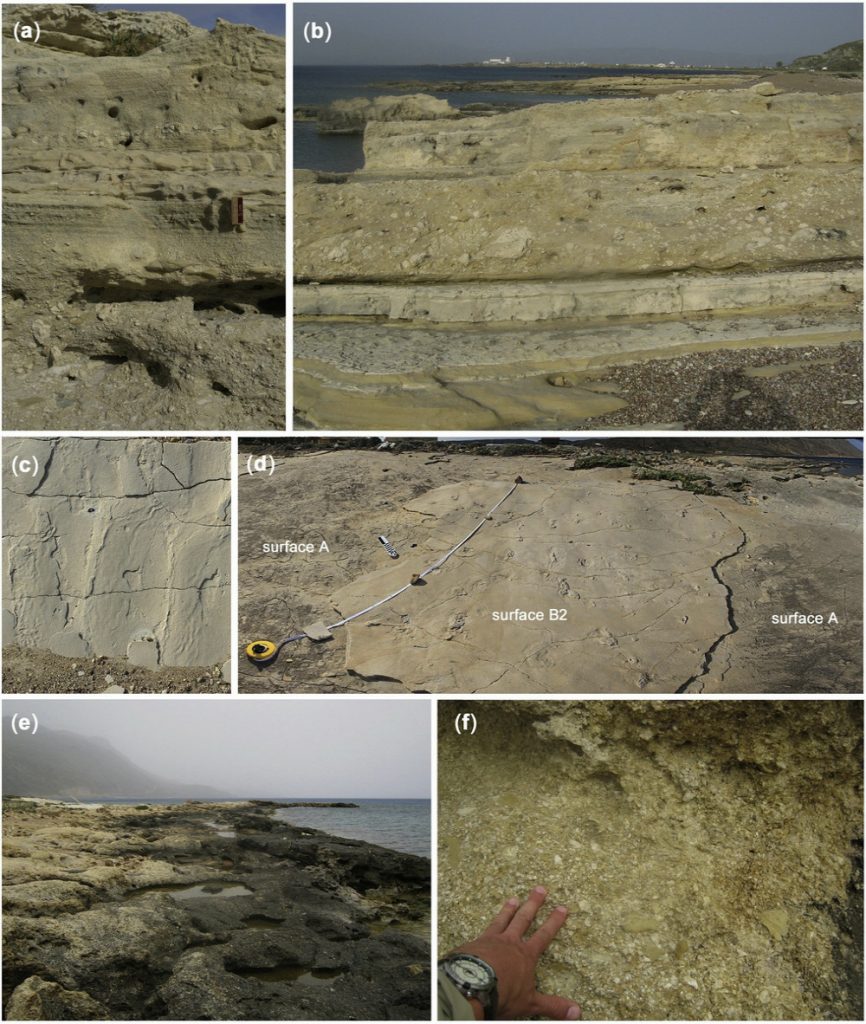 The team pointed out that the fossil of the primate Graecopithecus freybergi, believed to be 7.2 million years old, may be related to the Crete footprint. This tooth fossil was discovered in 2017, and as a result of the investigation, it was found that it is a human subfamily, not a monkey, and the Grecopithecus fravergi is a human ancestor different from the chimpanzee.
The research team says that the Crete footprint contains features unique to the human family, and the shape of the foot must have been evolving, and it is possible to analyze the extent of evolution by the footprint.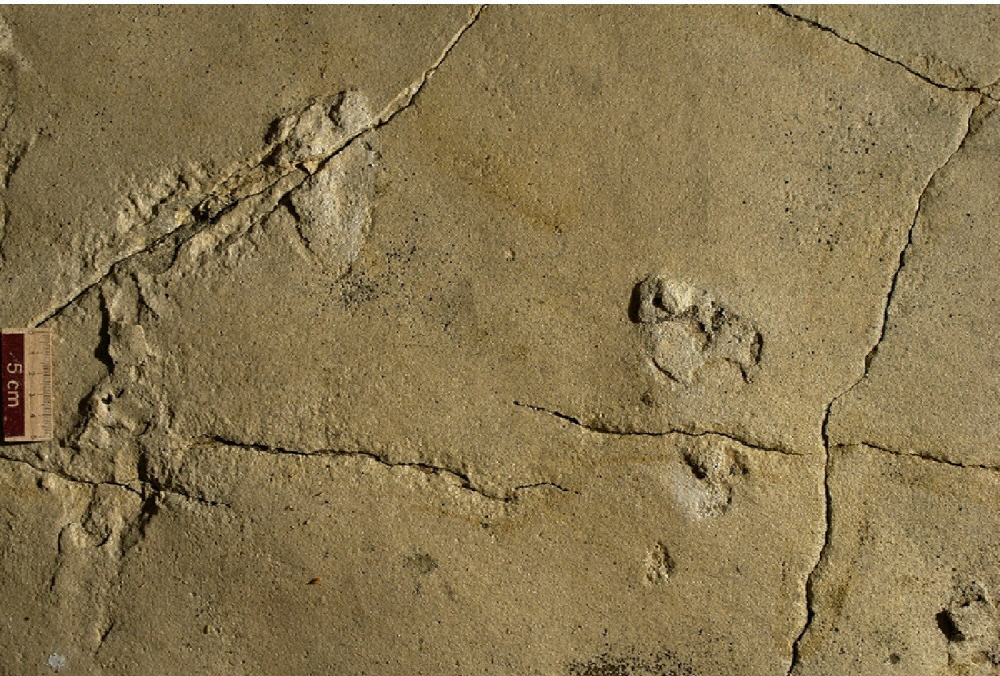 According to this, it is said that the appearance of the forelimbs, hallux valgus, and the gradual shortening of the 2nd to 4th fingers are characteristics seen in humans. On the other hand, unarched legs, short soles, and non-bulb heels are common characteristics of primates.
The research team currently believes that human ancestors came from Africa, but this fossil footprint is found in Greece, suggesting the possibility that the oldest human family evolved on the Eurasian continent. Related information can be found here.