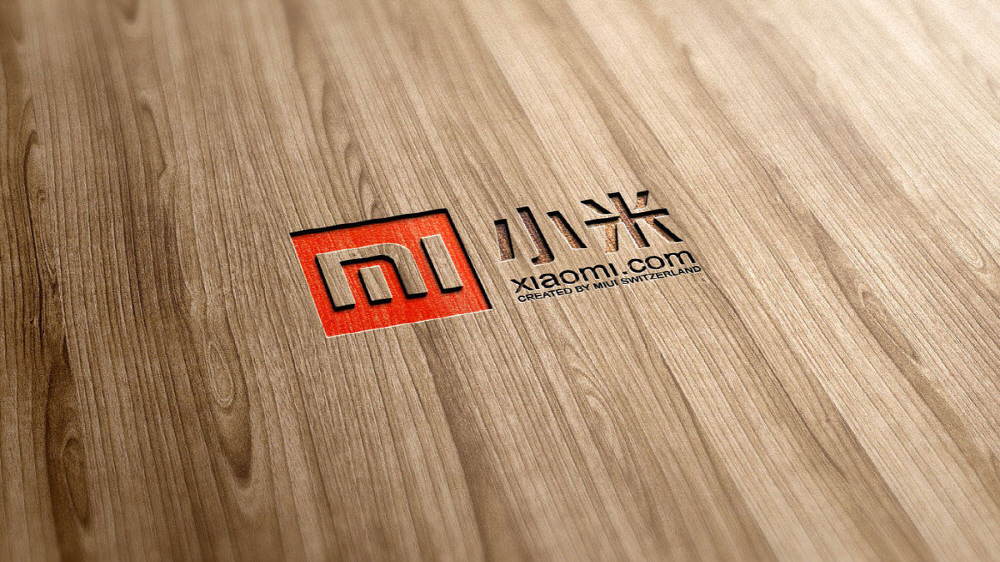 The Lithuanian Defense Ministry's National Cyber Security Center has expressed that Xiaomi, which has been pointed out that there is a structure for censoring certain words on devices, carefully reviews the claims of the report and raises objections to the results.
Xiaomi has two main arguments. First, on censorship, Xiaomi explained that it could not restrict or filter users or user communications, noting that what was originally described in the report was the advertising operation software used by Xiaomi.
In addition, the advertising operation software can protect users from aggressive content that makes users uncomfortable, such as violence and hate, through the app.
Data processing and transmission comply with the EU General Data Protection Regulation GDPR, and are operated in accordance with ISO/IEC 27001 Information Security Management Standards and ISO/IEC 27701 Personal Information Management System. It said it has received a corporate privacy certification from TrustArc that indicates that it is providing end users with services that enhance privacy and security. Related information can be found here.