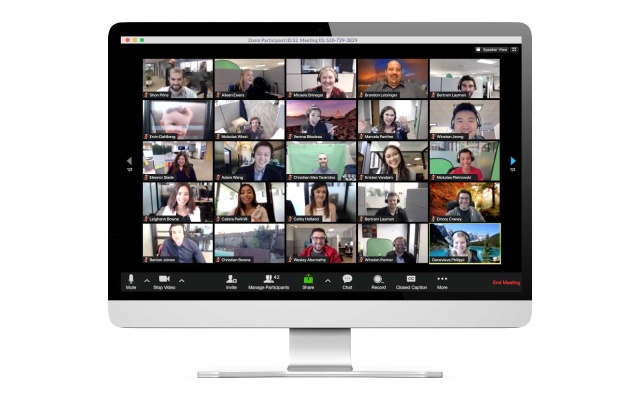 Video conferencing service Zoom announced on October 25 (local time) that a real-time texting feature that automatically generates subtitles during a meeting is now available to all free users. Previously, it was only available on select accounts such as Pro, Business, Education, and Enterprise.
Real-time text, that is, the automatic caption generation function, means that you can subtitize your speech during a Zoom meeting. This is a feature that allows people with hearing impairments or noisy environments to use Zoom meetings. It can be activated by clicking the button that appears during a Zoom meeting, but you must allow the host to use this feature.
Currently, the automatic subtitle generation function is only available in English, but multilingual support was announced in September. It will be available in 30 countries by 2022. In addition, an automatic translation function is planned for 12 languages. Related information can be found here.