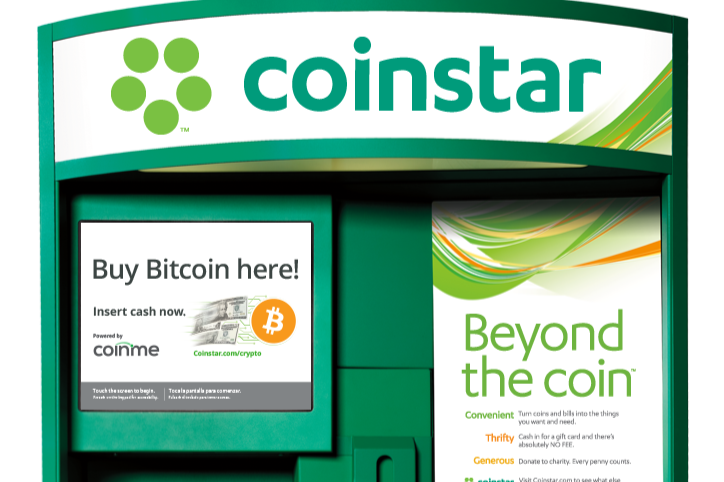 Walmart has installed 200 Coinster ATMs with the ability to buy bitcoins in dozens of stores in the United States.
Coinstar ATMs provide a service that allows you to exchange your coins for bills or gift cards. Moreover, the new installation this time is a model with a function to receive the inserted banknotes as a paper voucher with a Bitcoin exchange code. When purchasing Bitcoin, a transaction fee of 4% and a cash exchange fee of 7% are charged.
When purchasing Bitcoin, only banknotes are accepted, not coins. On the screen, in addition to the input amount, the fee and the actual amount of Bitcoin to be purchased are specified. Walmart started with the introduction of the Bitcoin ATM test, and it is reported that only 200 terminals have been installed this time, but it is said that 8,000 will be installed in stores in the United States in the future.
According to reports, Walmart has officially announced that it will install a Bitcoin ATM, as rumors circulated in August that the crypto asset Litecoin could be used to pay Walmart. A Walmart official said that Coinstar has launched a pilot program that allows customers to purchase bitcoins using cash through a partnership with Coinme.
Reportedly, on October 12, 2021, you could actually buy Bitcoin at a Walmart store in Pennsylvania, but did not say when the Bitcoin ATM used was installed. Related information can be found here.